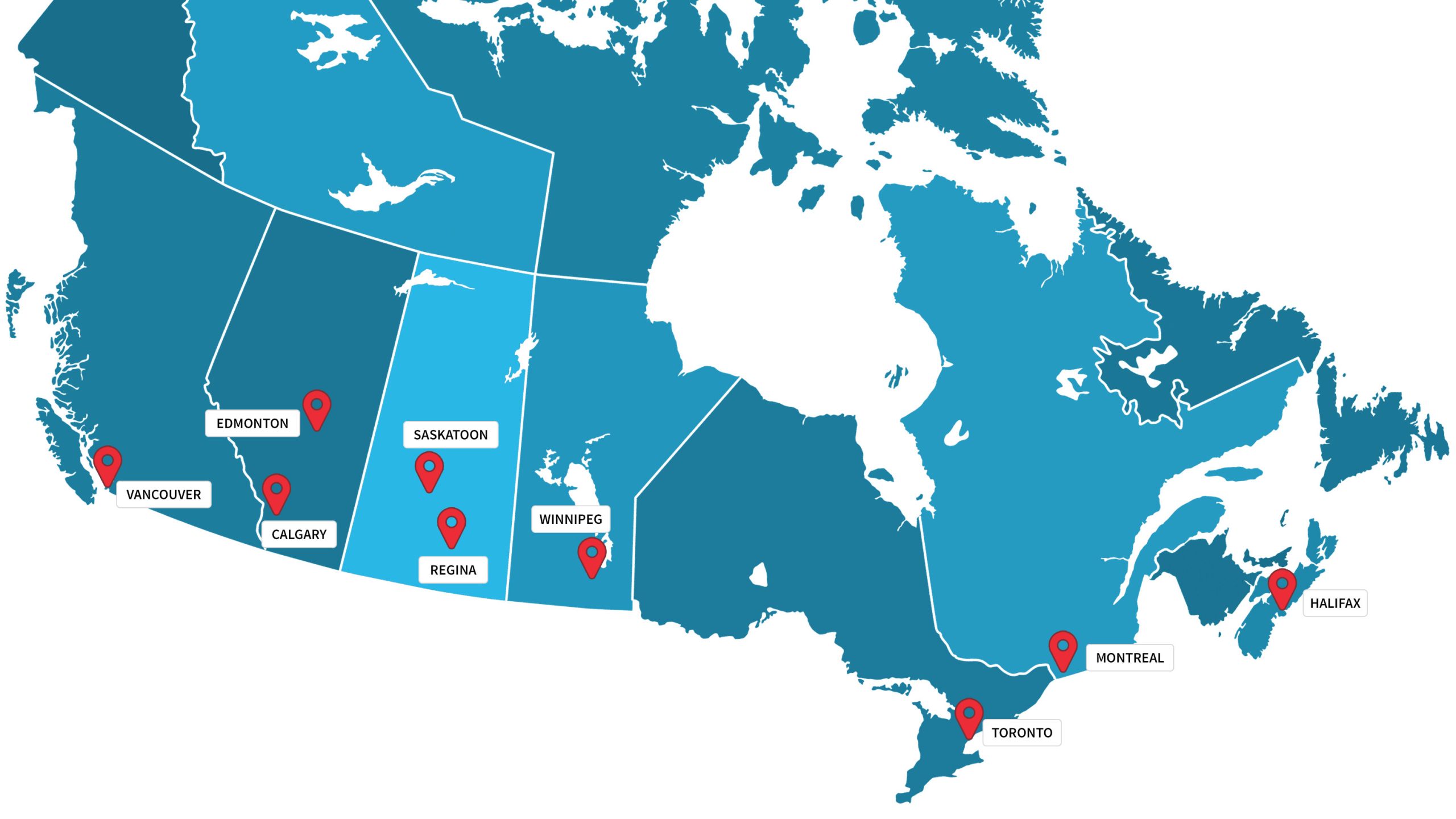 Web Design.
Updates.
Human Support.
We build websites from scratch or we rebuild old, broken, ugly, out-of-date, or just too expensive websites. Our customers depend on us year round to host, manage, and take care of their website and any updates and changes they have.
For small business people that are busy and don't want to or need to spend thousands of dollars
Our service and process is set up for small businesses that are busy enough as it is, usually don't have a lot of technical expertise, and don't need a personalized boutique experience – and don't have the budget to pay thousands of dollars anyway.
We take care of hosting, domain name, email, security, backups, SEO, training, and updates
Once we have your new website up and running, we take care of all of the important and often critical technical and search engine issues. Our Managed WordPress Hosting service means your website will load extremely fast, be monitored 24/7 for security, backed-up nightly, and we take care of all of the WordPress, theme, and plugin software updates for you. Domain name management and email accounts are also included.
We optimize your website for the words your potential customers are looking for and your target area
For SEO we take care of optimizing each page of your website for the phrases that your potential customers are searching for, and we make sure your website is sending out all of the local signals the search engines are looking for.
We make it easy for you to keep your website and information up-to-date and accurate
When you have something to add or update for your website, you can easily update your website yourself (we'll show you how), or like what most of our customers do, you can just call or email your updates and we'll take care of it usually within a day or two.
Find the right solution for you
A lot of businesses pay way too much for a website, or have a provider that makes things too complicated. We build to your needs, and not beyond.
For more complex projects, you might want our help to plan and organize your information.
Tell us a bit more about what you need
, and one of our specialists will be in touch with a solution.
Included with every website
A unique design created by our designers based on your company logo, colors, and style. You can also choose one of our web design examples and we can adapt that style to your business.
We input and lay out all of your information and pictures in a responsive WordPress theme. That means your website will be easy to use and look great on any screen size or mobile device.
We set up the on-page and local SEO based on the words and phrases your potential customers are looking for.
Registration/renewal and management of a domain name and up to 5 personalized email accounts.
Our Managed WordPress hosting service: fast loading speed, 24/7 security monitoring, core/plugin/theme updates, and nightly backups.
We set up your Google Business Profile and website traffic tracking with Google Analytics.
Year-round support and updates. And you have access to make site changes yourself as well!
Money back guarantee
If you decide within the first 30 days that you're not happy with our service for any reason, we'll refund your money, no questions asked.