When we started in 1999, our idea was to build a website directory of every business website in Canada. People would be able to search by word, category, or location, and it would be free to use and free to add a business. We would also create a website building software that would allow people who didn't know anything about programming to set up and update their own website.
Now, more than 20 years later we've built more than 5,000 websites for small businesses in every province and territory in Canada in over 800 cities and towns and in every industry imaginable.
Our directory of Canadian business websites has gone through a lot of changes, is bigger and better than ever, is still free to use, and you can still add your business for free if it isn't in there yet: https://websites.ca/signup
Our website service has changed a lot too. We found that most businesses are too busy to update their website themselves and would rather have us just take care of the updates for them. Now they just call or email with changes and we take care of their updates for them – usually within a day or two. We also take care of their domain names, email, hosting, and SEO.
In 2011, we switched to the WordPress platform for building and managing websites for our customers. More than 40% of all websites are built with WordPress now so there is a huge development community helping us make our customers' websites better and better. As of 2022 we've built more than 1,500 WordPress websites!
We've recently gone a step further and have built our own Managed WordPress Hosting platform and service. Now we can host our own websites and offer WordPress hosting services to other companies, freelancers, developers, and individuals who are looking for hosting that is fine-tuned for WordPress, optimized for lightning fast page-load speed, with 24/7 security monitoring and automatic nightly backups, and enabled for easy WordPress core, theme, and plugin updates.
We're now located in and around Winnipeg, Calgary, Edmonton, Saskatoon, Regina, Montreal, Ottawa, Toronto, Vancouver, and Halifax and ready to continue growing. Not a customer yet? You can switch to Websites.ca for free!
Looking forward to another 20 years,
John Hart
Co-Founder
WebsitesCA Inc.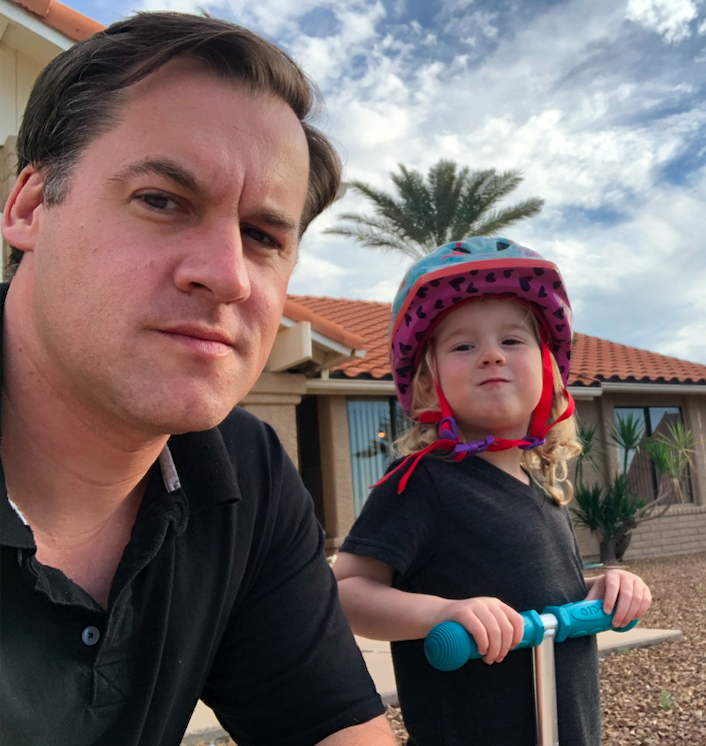 John Hart
Co-Founder
One of our co-founders, John is originally from Winnipeg and now lives in Montreal with his wife and daughter. He spends his time figuring out what small businesses need, how to deliver those services, and managing our team.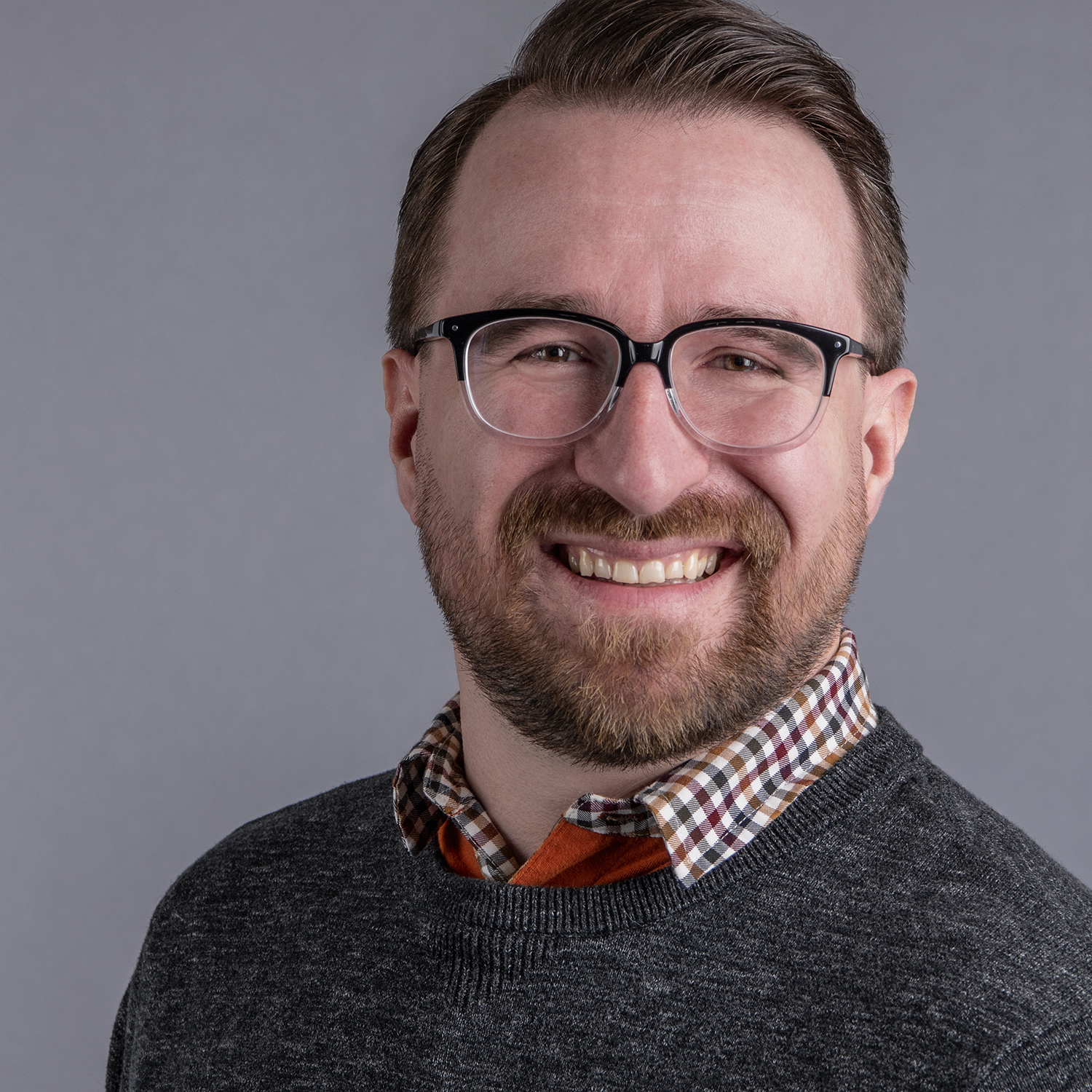 Ryan Desmarais
Sales
Ryan Desmarais lives in Winnipeg with his wife. Ryan loves that he works with different types of businesses from different industries all across the country. Customers ask for Ryan because he's been with Websites.ca for over 20 years. Ryan enjoys playing rec hockey, softball, and soccer and fixes/builds computers in his spare time.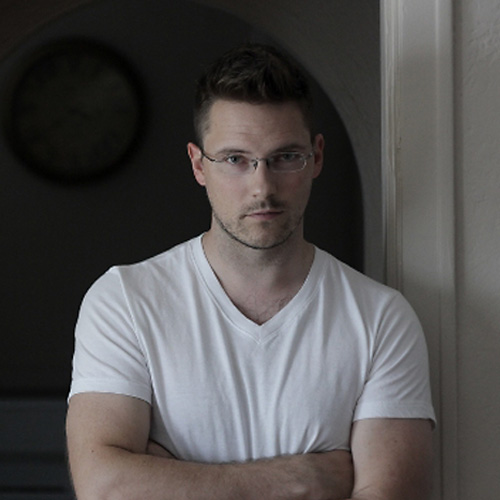 Sean Corbett
Marketing
Sean Corbett lives in the Okanagan, and has been handling our sales and marketing for over 10 years. He is an author, filmmaker, and wine enthusiast. He also writes for our
blog and email newsletter
, and has hosted and produced over 35 episodes of the
Websites.ca Talk podcast.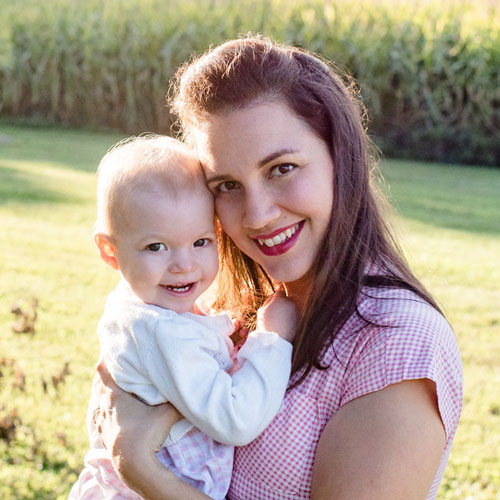 Nara Munro
Design
Nara has been with Websites.ca for over 10 years. She lives in Eastern Ontario with her husband and daughter, and knows the struggle of rural internet service. When she isn't designing websites you will find her cooking or practicing her photography.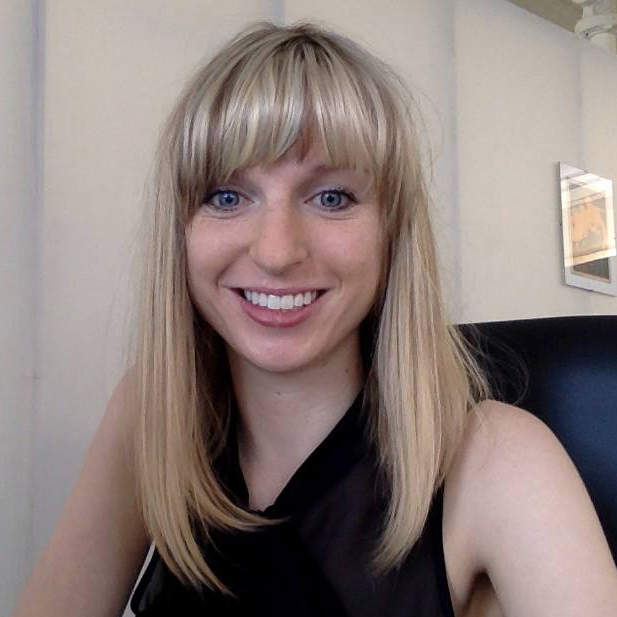 Stephanie Haderer
Onboarding
Onboarding and Support Specialist, Stephanie is a University of Manitoba graduate living in Winnipeg. Second to Super Meat Boy, nothing satisfies her more than troubleshooting or sorting out a DNS mess.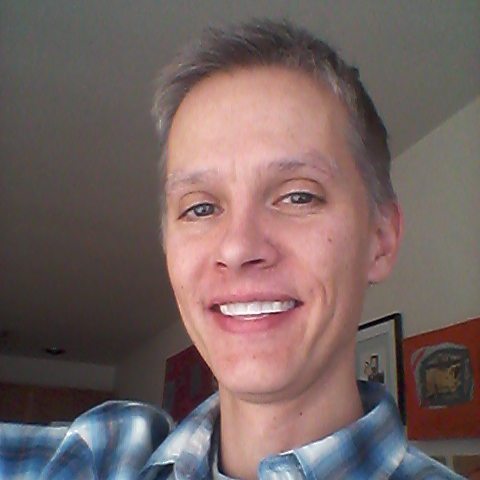 Paul Renault
Design
Paul works in Winnipeg. He is a fine arts graduate and web design expert with over 20 years experience. When he's not building websites he's out at the dog park or spinning a favorite jazz record.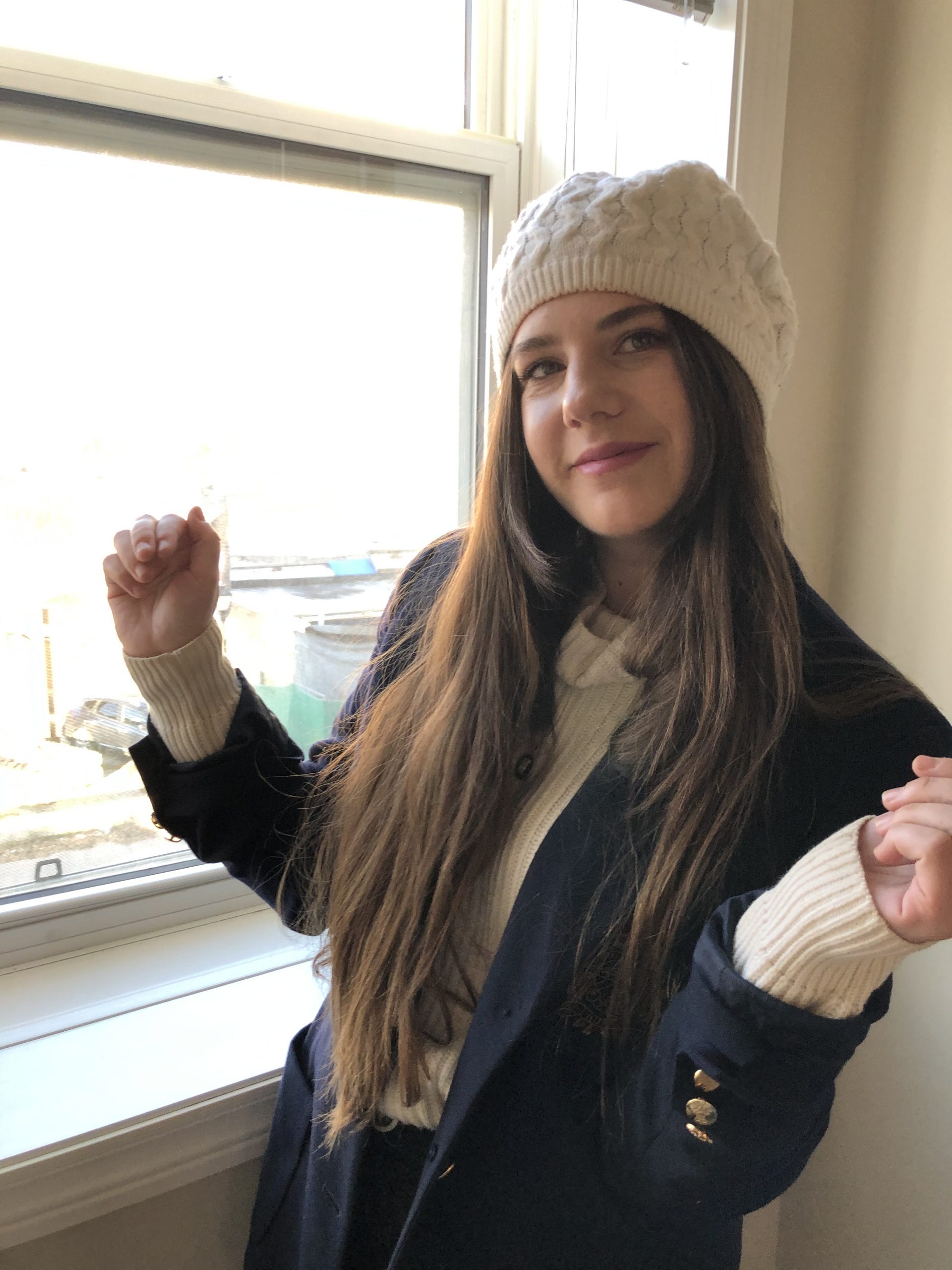 Ingrid Pedersen
Support
As a former Creative Communications student, Ingrid juggles various media related tasks. Fluently bilingual, she enjoys traveling to visit her family in Montréal and discovering new local Winnipeg restaurants.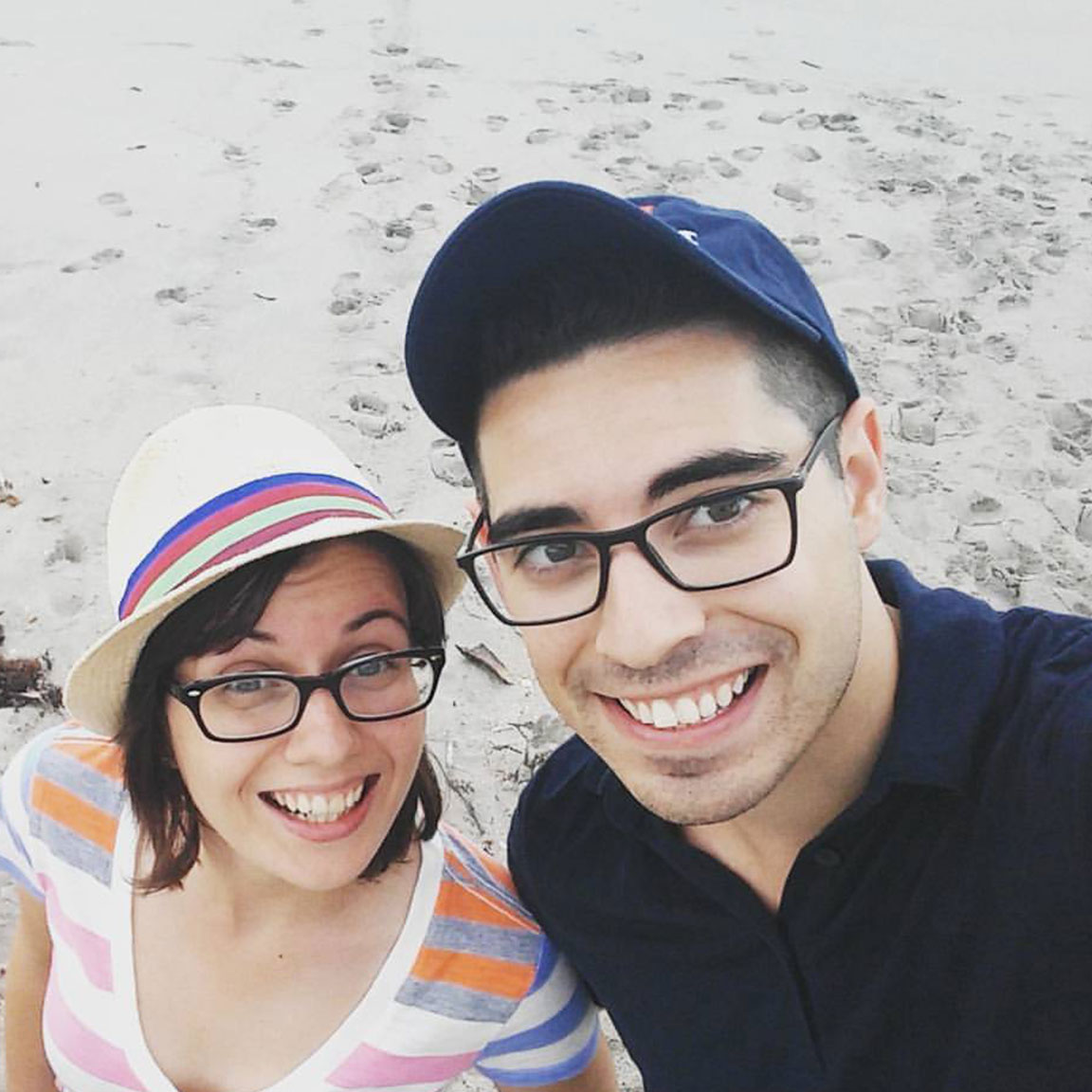 Isaias Garcia & Jessica Paiva
Design
Isaias & Jessica are Toronto-based web designers and co-founders of I&J Designs, a small web and graphic design boutique. When not working you'll find them exploring inside open world video games, because the real world is scary enough as it is. Check out their work at www.ijdesigns.ca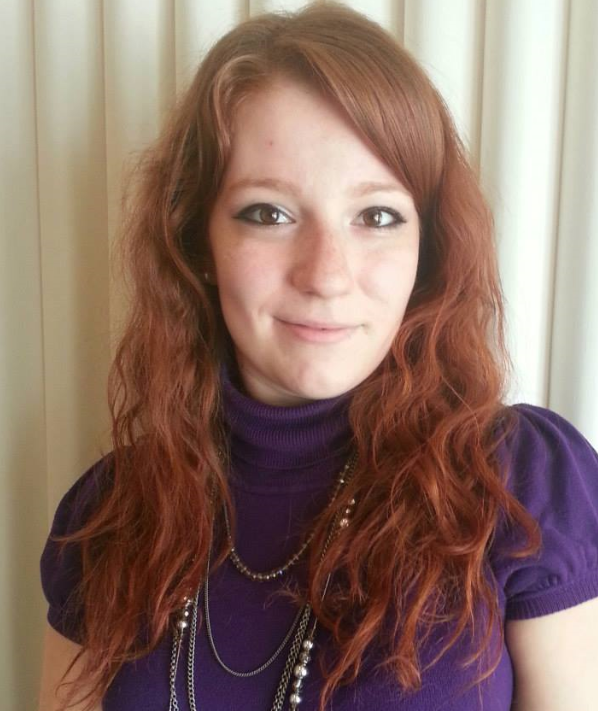 Larissa Greening
Support
Larissa lives in Winnipeg and is our support desk superstar. She is a true people-person with many years in customer service. Offline she enjoys fishing, creative arts, and decorating any interior space she can get her hands on!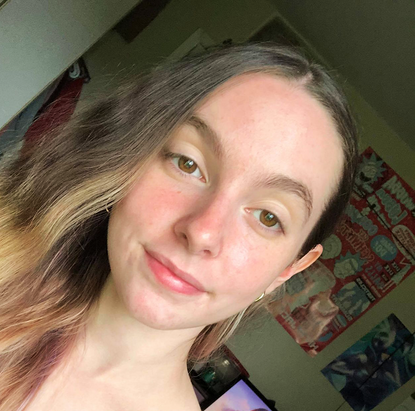 Marisa Walters
Directory
Marisa manages our Websites.ca Business Directory from Montreal. She has many years in customer service and in her free time she loves baking and playing video games with her friends!