Winnipeg Web Design since 1999
1,126 small businesses in Winnipeg and across Manitoba have chosen WebsitesCA
We'll build you a new website or fix up your old one for free.
WINNIPEG WEB DESIGN
We'll build you a new website or fix your old one for free!
Personal, friendly service from people in Canada who you can understand – and who understand you!
Who We Are
Our small, friendly Winnipeg web design team has been building, managing, hosting, and marketing websites since 1999 when we started in a home office in Wolseley, moved to River Avenue in Osborne Village in 2001, and have had our head office in Winnipeg's historic Exchange District since 2004. We work out of Creative Manitoba at 245 McDermot Avenue, Winnipeg, Manitoba, Canada R3B 0S6
Our website design service is for small businesses that are busy enough as it is, usually don't have a lot of technical web expertise, and don't need a complicated, time-consuming, and expensive boutique experience – and don't have the budget to pay thousands of dollars anyway.
Who our customers are
Our Winnipeg web design customers are in Winnipeg and across Manitoba in every type of business and industry you can think of. As of the start of 2023 we've built more than 1,125 websites for small businesses like yours in Winnipeg and in 132 cities and towns across Manitoba. 
What We Do
We build beautiful websites and take care of everything year-round. Our web design customers are busy enough just running their businesses, so they can just call, email, or text, with updates, questions, or for help. Then we take care of everything – fast. Website updates are usually taken care of in a day or two. If you are in Winnipeg, or anywhere across Canada we can help.
Security, Speed, and Backups
Once we have your new web design up and running, we take care of all of the important and often critical technical and search engine issues. Our Managed WordPress Hosting service means your website will load extremely fast, be monitored 24/7 for security, backed-up nightly, and we take care of all of the WordPress, theme, and plugin software updates for you. Domain name management and email accounts are also included.
How it Works
We'll build you a new website from scratch or we'll rebuild any old, broken, ugly, out-of-date, or just too expensive website. Our customers depend on us year round to host, manage, and take care of their website, email, and domains, and any updates and web design changes they have.
Optimized for Search
For web marketing and SEO, we take care of optimizing each web page of your website for the phrases that your potential customers are searching for, and we make sure your website is sending out all of the local signals the search engines are looking for whether your customers are in Winnipeg or around the world.
How Much?
We'll build your new website for free and our ongoing service is only $65/month when you pre-pay for the year. This includes your domain name and 5 matching email addresses, 12 hours of website updates, help, and support just a call, email, text, or click away.
We Make It Easy - and fast
When you have something to add or update for your website, you can easily update your website yourself (we'll show you how), or like what most of our customers do, you can just call our Winnipeg web design team or email your updates and we'll take care of it – usually within a day or two.
Get Started with our Winnipeg Web Design Team
Join the 2,438 small businesses across the Canadian prairies who've chosen WebsitesCA Web Design over the last 22 years.
Winnipeg Web Design and Across Manitoba Examples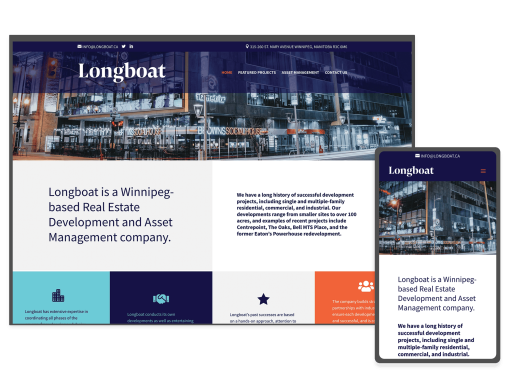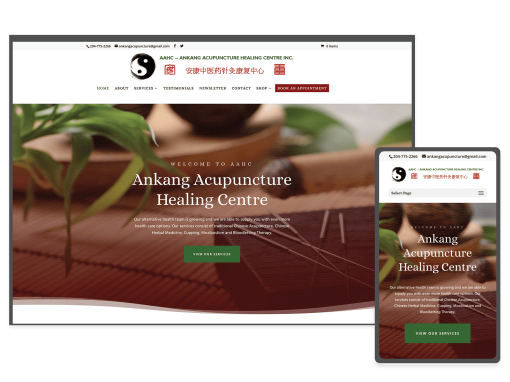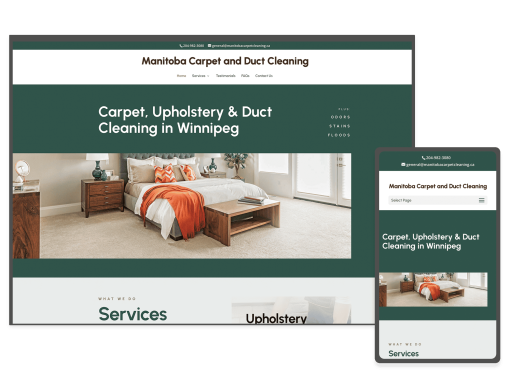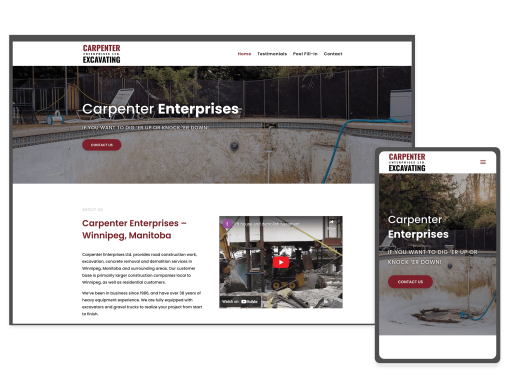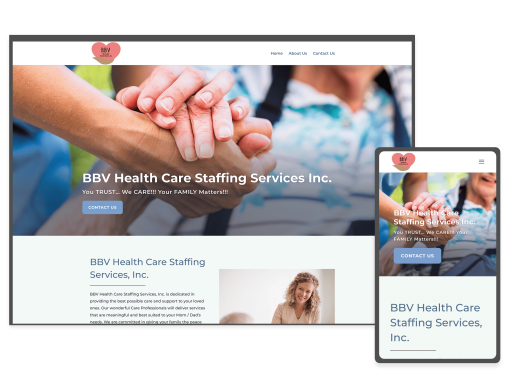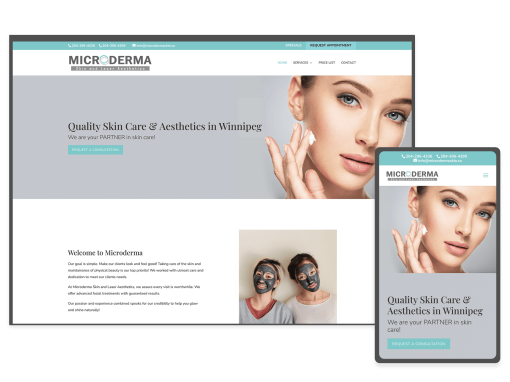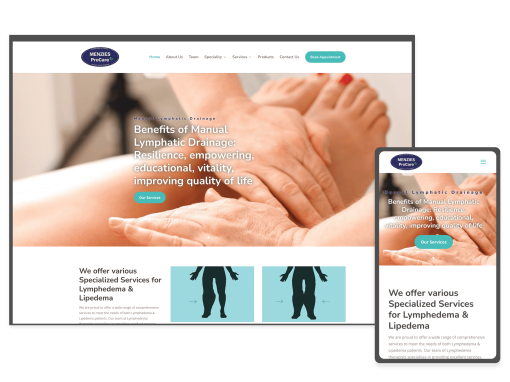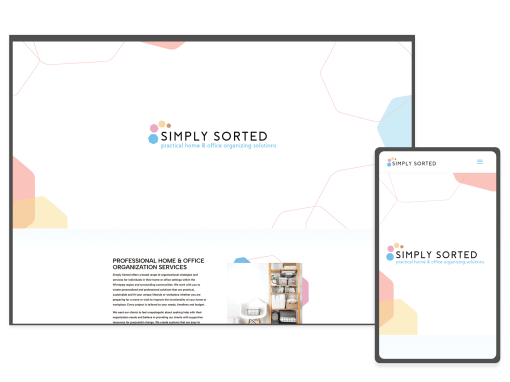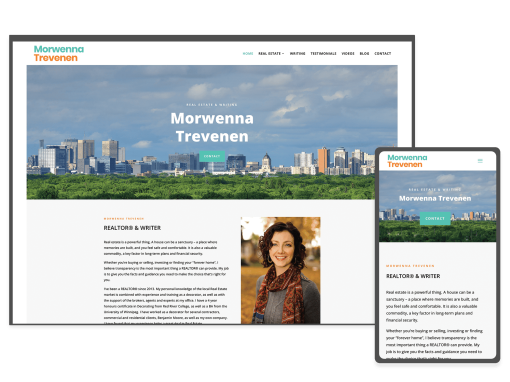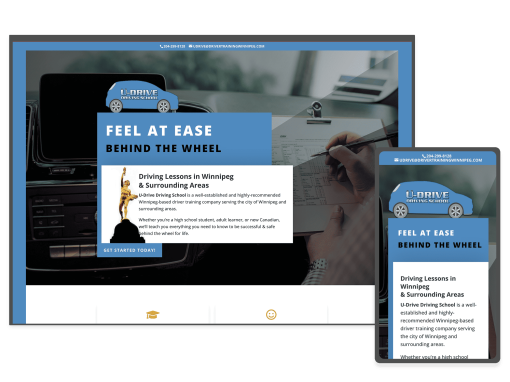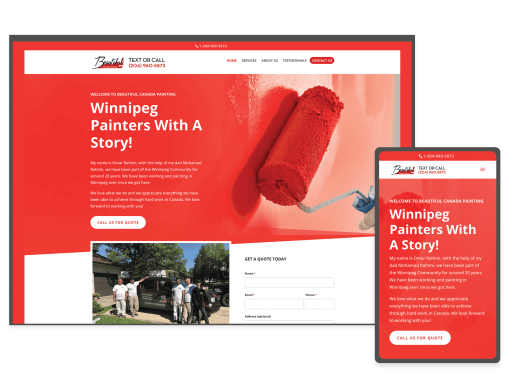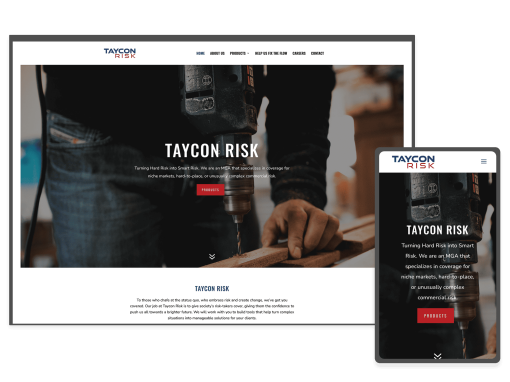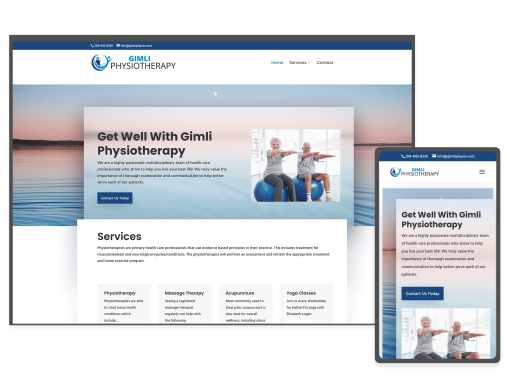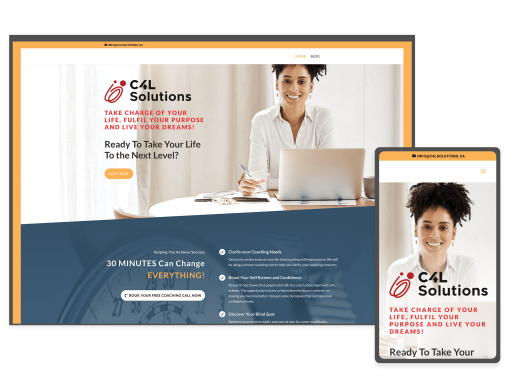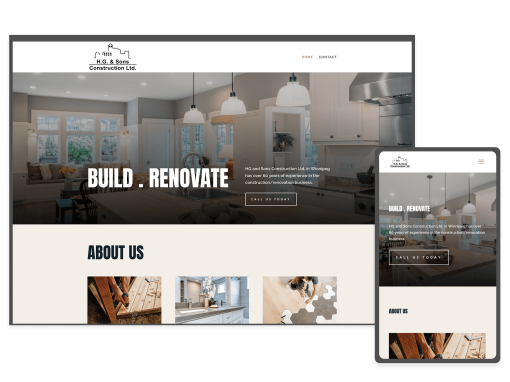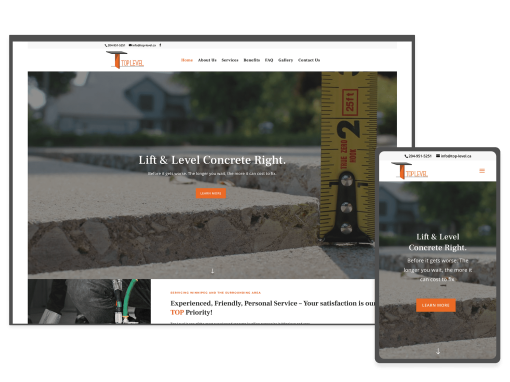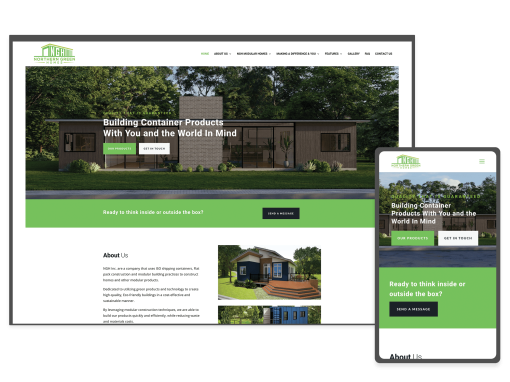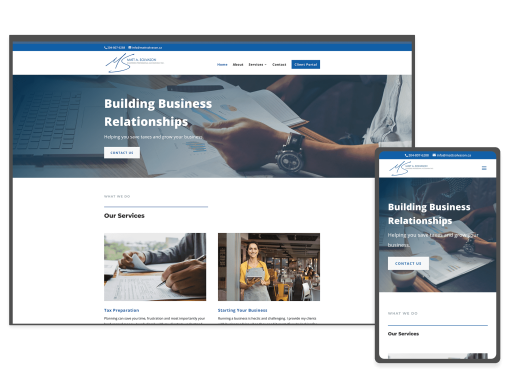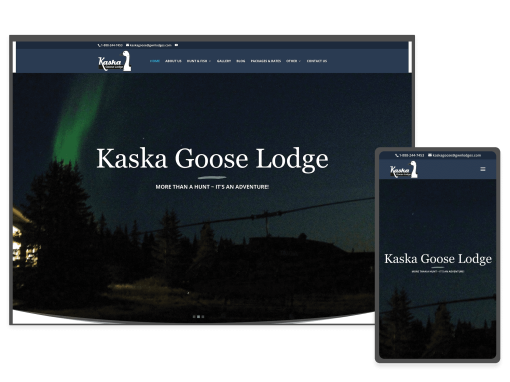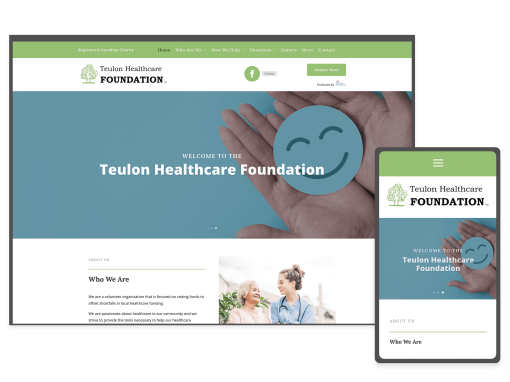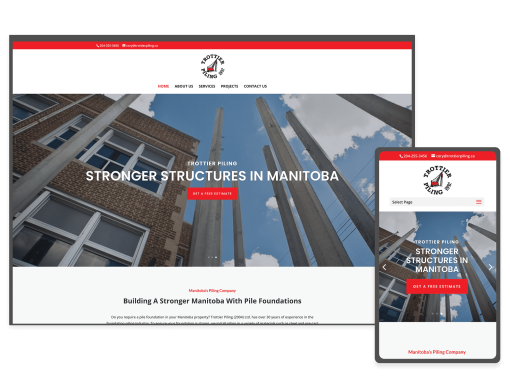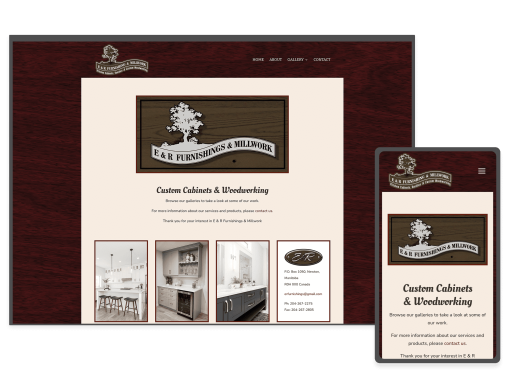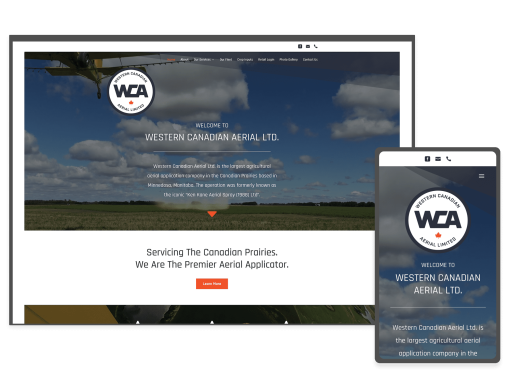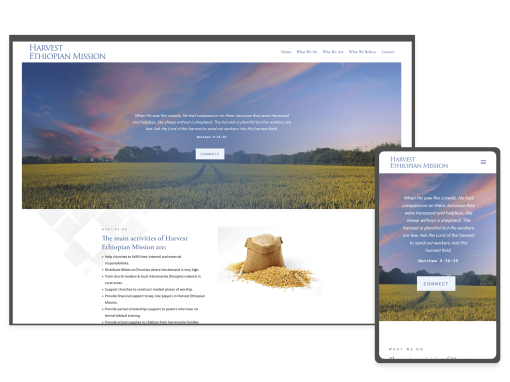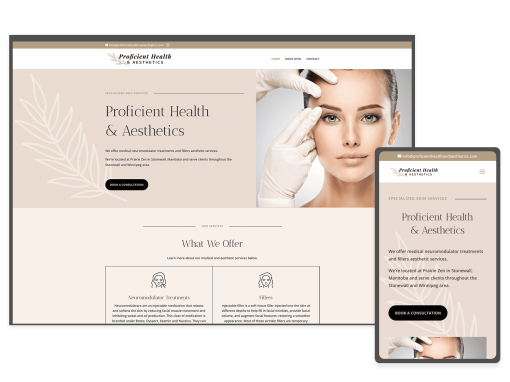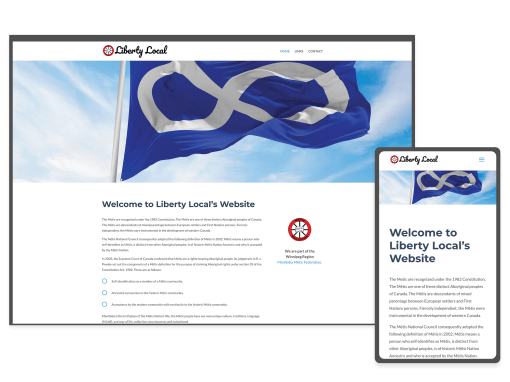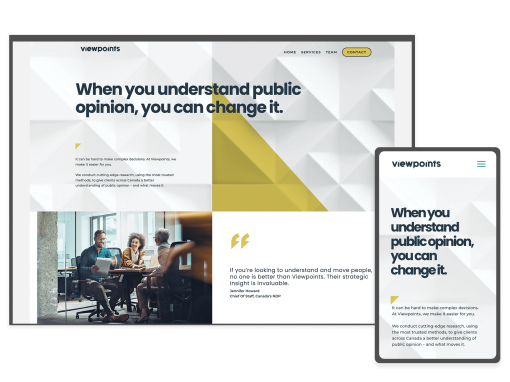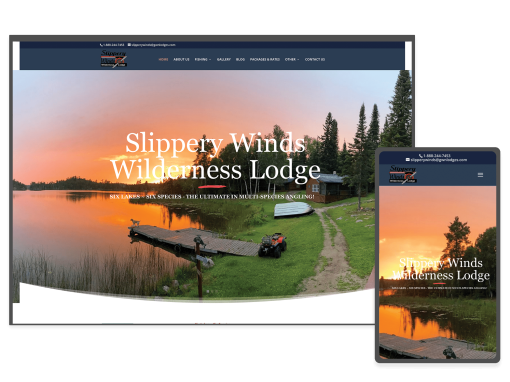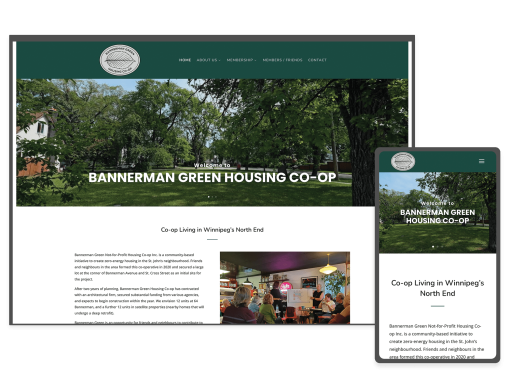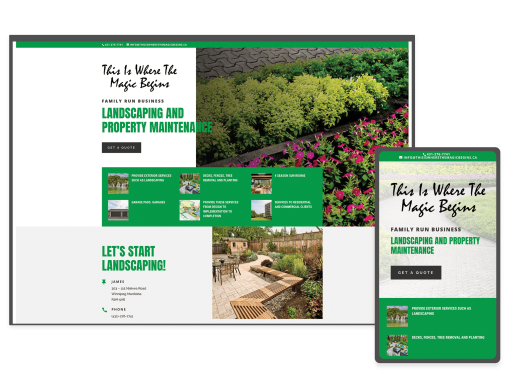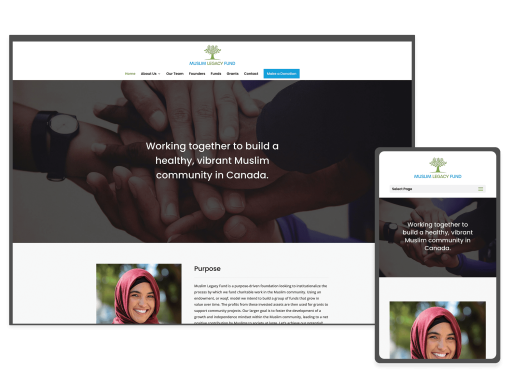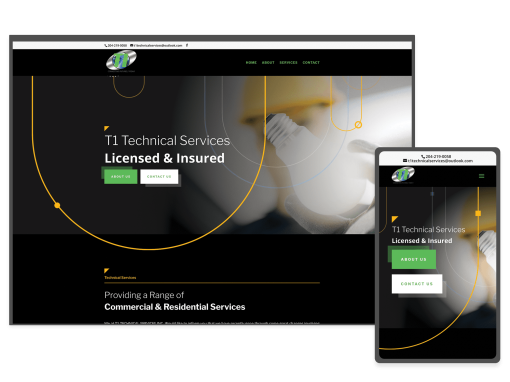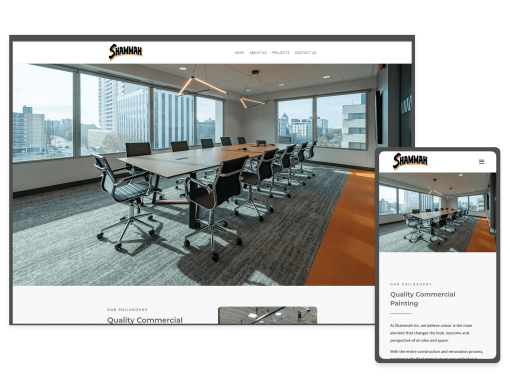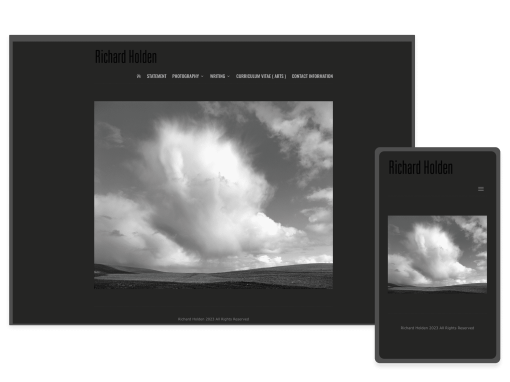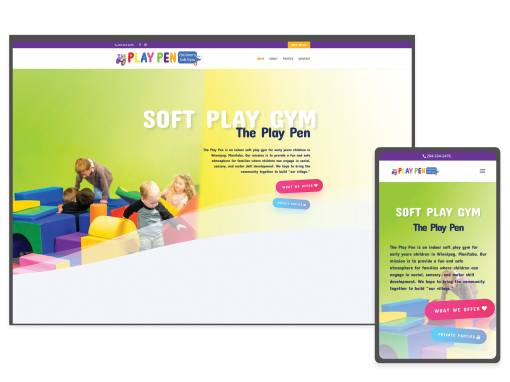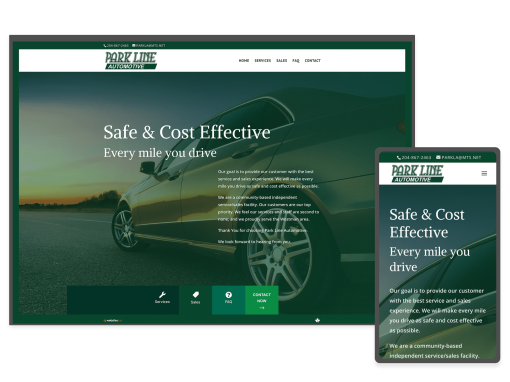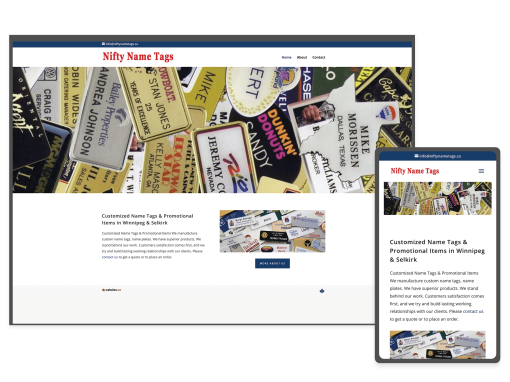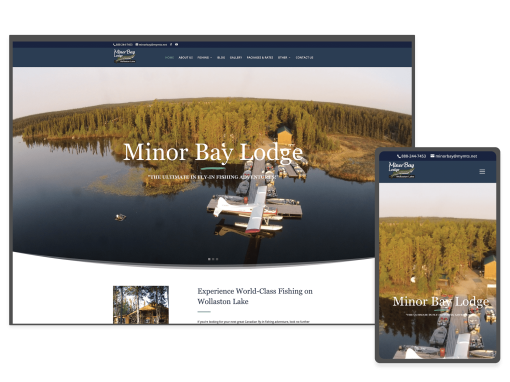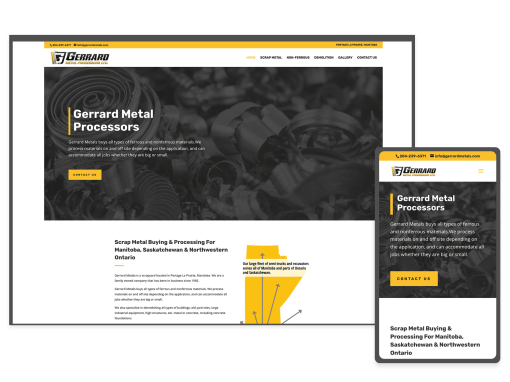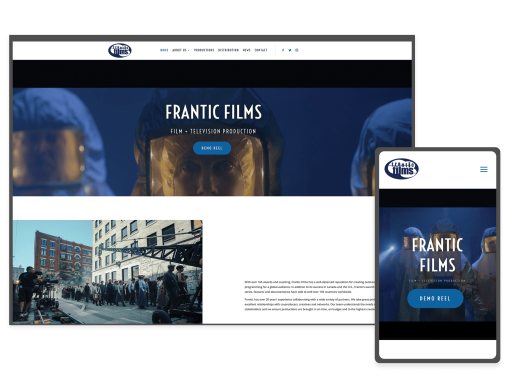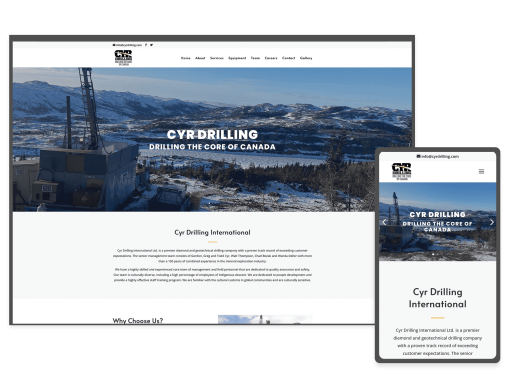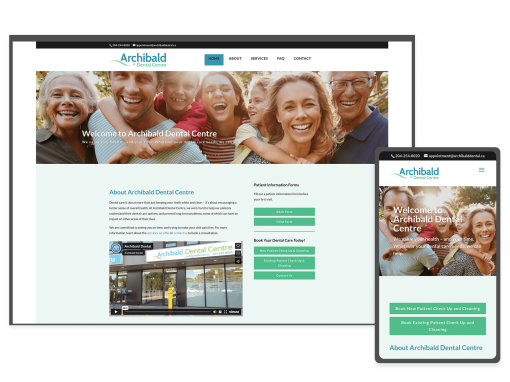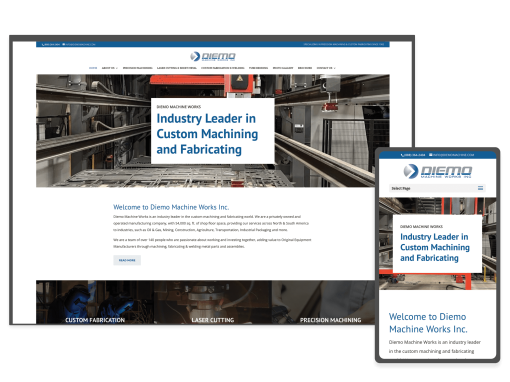 Winnipeg Web Design Testimonials
Al Graham
I wanted to take the time to leave my testimonial, At the time I had contacted Websites.ca I was in a critical transformation in my career. I knew I needed a company that would take charge by listening to my needs and bringing them to fruition. In a very short and concise meeting by phone, Sean provided solutions and tech experience and plans moving forward right to completion. As our business changes our website needs changed leaving us in a situation where we left Websites.ca. At this point a far less reputable company could have milked me and I would have known any wiser. Ryan and his crew have not only been honest, but have also helped facilitate the move to the new provider. I will not hesitate to use these folks again. Top Notch Service
Zugba Canada
This company is not your one-time salesperson who contacts you a hundred times and disappears as soon as you buy their service. I've talked to Ryan Desmarais of Websites.Ca years back but wasn't ready to go on board at that time and decided to go with a giant player. After years of not really being happy, I contacted Ryan and told him that I wanted him to fix our website. And that's what he and his team did for us. Their way of involving you in the whole process of building the website is so much different from the last provider that we left. There's so much value in their service. And as I have said, they don't disappear as soon as they get their sales.
Kevin Armstrong
Websites.ca has developed and hosted my website for the past 5 years. i have been really impressed with the quality & customer service over the years. i would absolutely recommend them for someone looking to start up a website for their company!
MTPCR
GCR Agencies has been using Websites.ca for many years and recently they helped revamp our website and give it a more modern face lift. They have always been very professional, helpful and reasonable when it come to pricing. We would happily recommend Websites.ca to anyone who is looking to either create a website, revamp an old one or anyone who is looking for a partner that handles emails and productivity products from Google.
Kimberley Halwas
My experience with Websites.ca was positive every step of the way! From the initial assessment of my needs, to customized recommendations, expedited website design and efficient response to emails regarding inquiries and requests for change ... Websites.ca delivers on exceptional customer service! In addition, the Website Designer was intuitive and creative in putting my colour preferences and vision into a live website. Thanks again!
Kevin Fancey
Have been working with Ryan and the team for a few months now. They are a super responsive and capable group. We have requested multiple complex changes and they are always fast and precise and the communication is great. I highly recommend Websites.ca.
Daniel Young
My experience with Websites.ca is fantastic. Our account manager, Ryan, is professional, experienced, and helps us find the right solution every time. If anyone is looking for affordable, experienced, and professional website services i would recommend them.
Belinda Lecuyer
Love, love, love this company. Not only are easy to work with but they listen to what you want and need and deliver results above and beyond your expectations.
John Kramer
Websites.ca has been phenomenal with our website. The patience and understanding they have shown is exceptional. Any changes, adds or adjustments that need to be done are completed in record time. The support team and front office are true professionals.
Brenda Billay
Website.ca support team was very helpful in setting up and helping with the design of our website. I would recommend them. They also showed good support after the fact when our website was up and running but needed to be updated.
Darlene Wurster
I am very pleased with the service and price of WebsitesCA INC. It fits well with my needs and I highly recommend their service.