Onsite Sewerage Inspections in Naramata, BC
At OSIBC in Naramata, BC, their Registered Onsite Wastewater Practitioner (ROWP PIR) is the best person to contact if you do not have much information about where your system is located, what components are included within the system, and what physical condition they are in, how the system is performing or if you suspect a problem. They can customize your inspection to specifically answer all your questions and/or address any concerns you may have regarding your onsite sewage system.
This is the second website we have built and managed for them since 2016.
Our small, friendly Vancouver web design team has been building, managing, hosting, and marketing websites since 1999. In Vancouver we work out of Vancouver's longest standing coworking space, HiVE in Gastown at 210 – 128 West Hastings, Vancouver, BC V6B 1G8.
We build beautiful websites and take care of everything year-round. Our web design customers are busy enough just running their businesses, so they can just call, email, or text, with updates, questions, or for help. Then we take care of everything – fast. Website updates are usually taken care of in a day or two. If you are in Vancouver, looking for Naramata web design, or are anywhere across Canada we can help.
Get Started
Join the 727 small businesses in Vancouver and across British Columbia who've chosen WebsitesCA Web Design over the last 22 years.
We'll build you a great looking new website or fix up your old one for free.
Vancouver Web Design and Across BC Examples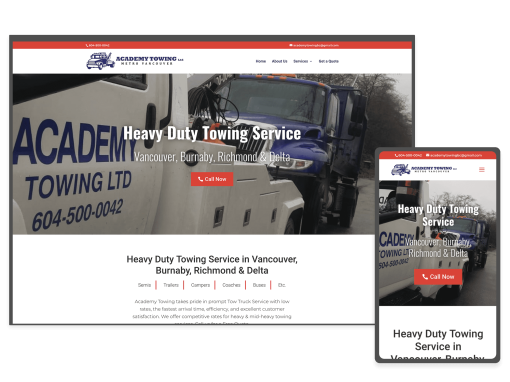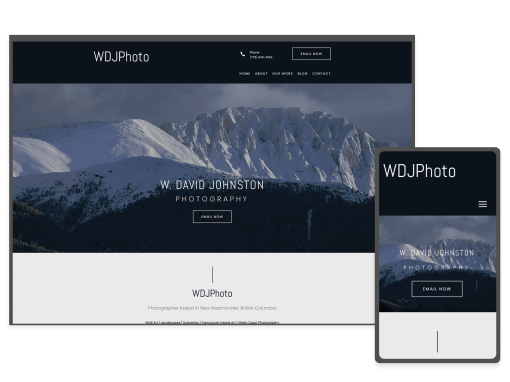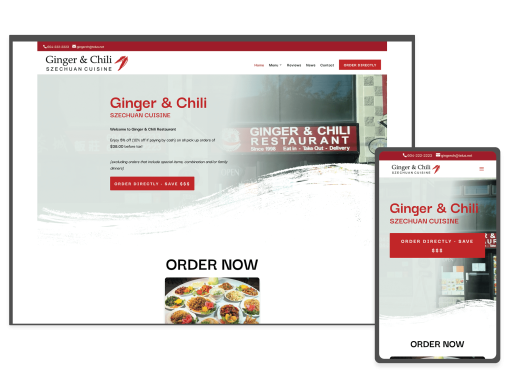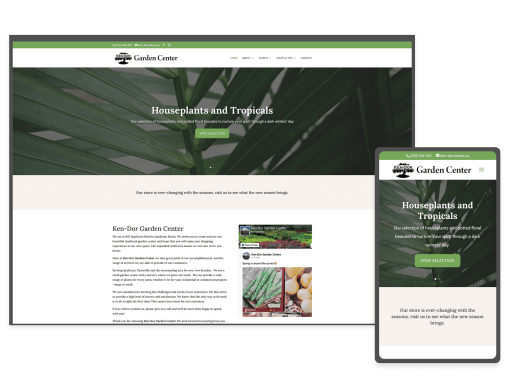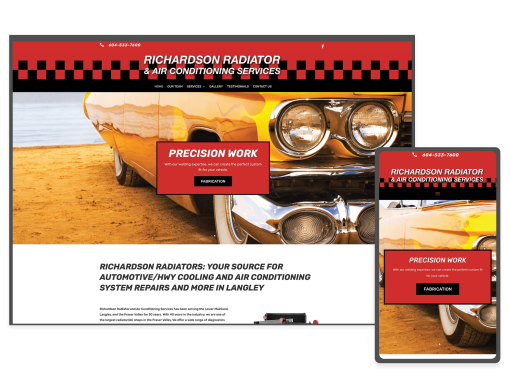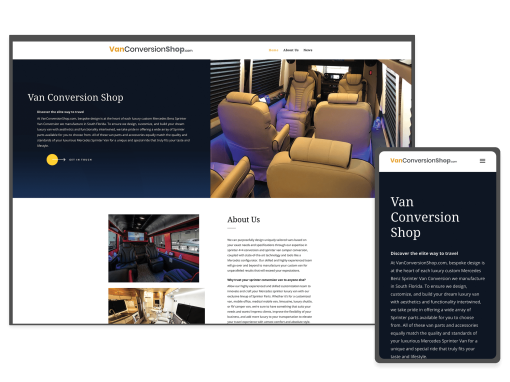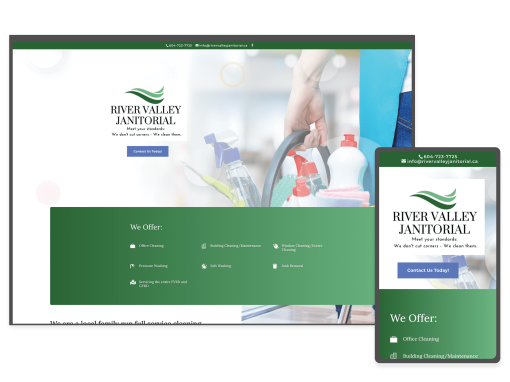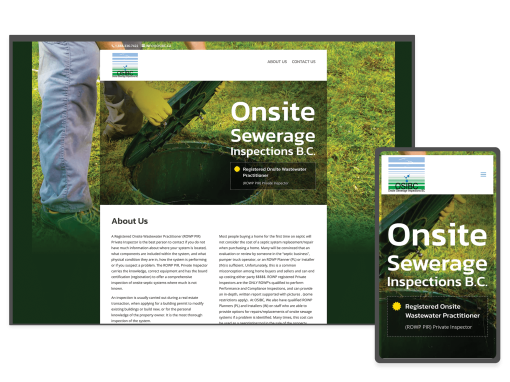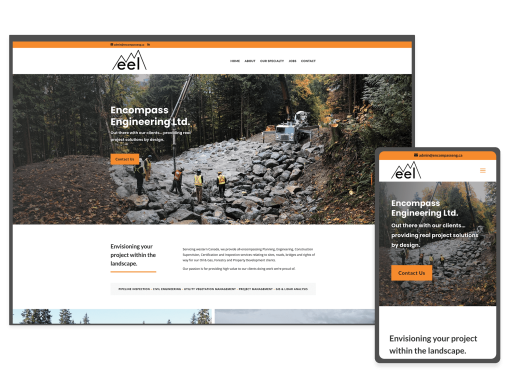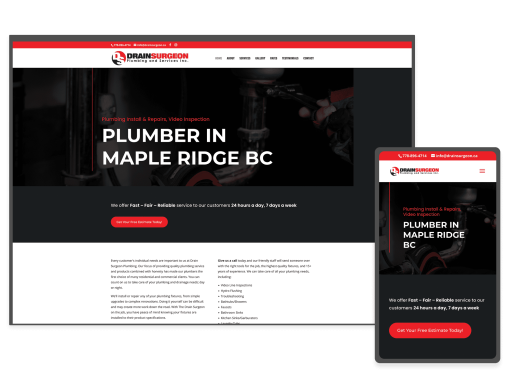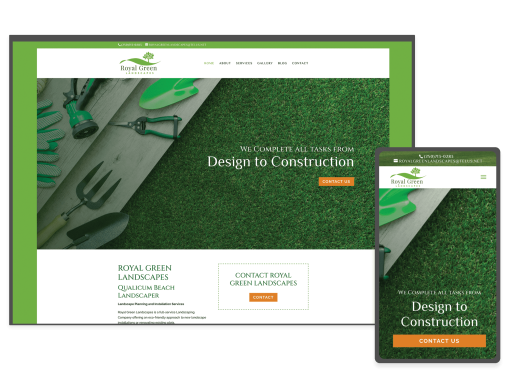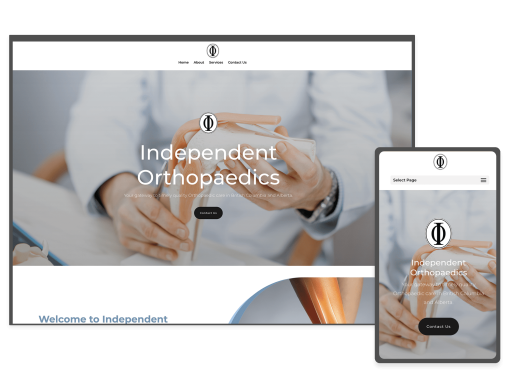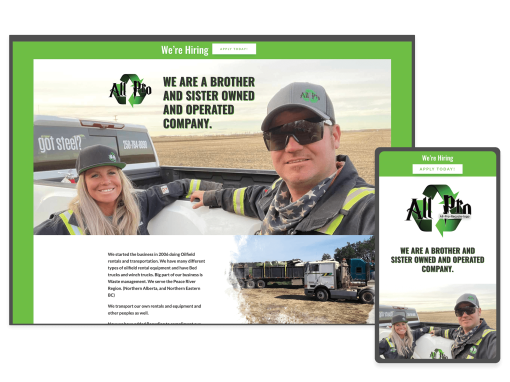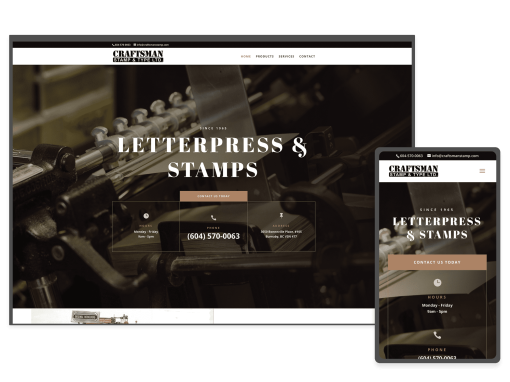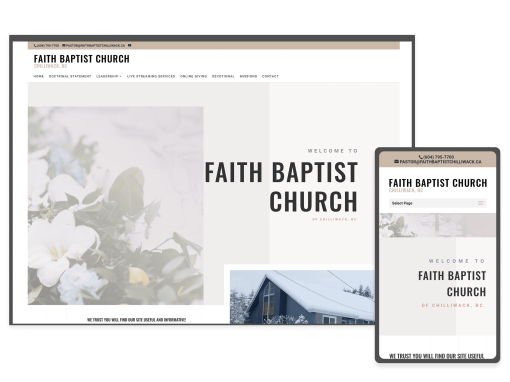 Need help with a new website or want to make a fresh start with a new provider. We can help!
We'll build your new website for free and our ongoing service is only $65/month when you pre-pay for the year. This includes your domain name and 5 matching email addresses, 12 hours of website updates, help, and support just a call, email, text, or click away.
Join the 1,006 small businesses across the Western Canada who've chosen WebsitesCA Web Design over the last 22 years.