Kirzinger Wellness Therapies in Delisle, Saskatchewan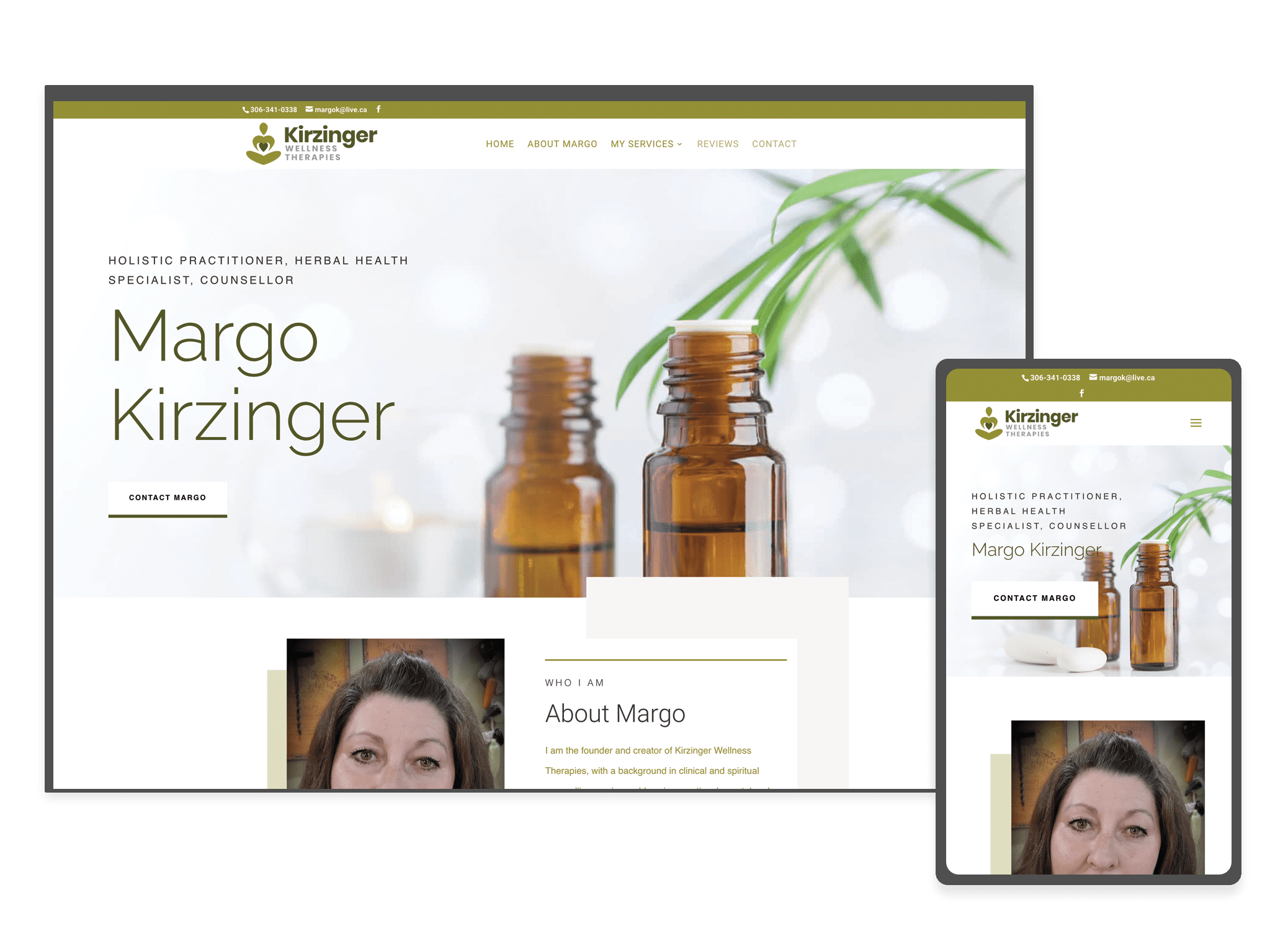 Margo Kirzinger at Kirzinger Wellness Therapies in Delisle, Saskatchewan helps you create a more balanced approach to your self care with natural holistic options that can complement or enhance other healing modalities or doctor prescribed treatments. From sleep troubles to cancer care, she creates pure, natural healing products using high quality herbs, flowers, grains and pure therapeutic grade essential oils. Herbal teas and custom blend aromatherapy products are here specialties.
https://www.kirzingerwellnesstherapies.ca/
Margo reached out to WebsitesCA Web Design because the person who had built her original website was impossible to contact, so she then hired someone to create her new website who ended up bailing out because the project seemed too complicated. She was looking for a serious business to help without breaking the bank.
We were able to move over her domain names, backup the old website, and put together her new website in only 10 days.
We build beautiful websites and take care of everything year-round. Our web design customers are busy enough just running their businesses, so they can just call, email, or text, with updates, questions, or for help. Then we take care of everything – fast. Website updates are usually taken care of in a day or two. If you are looking for Delisle web design, or anywhere across Canada we can help.
We'll build you a great looking new website or fix up your old one for free.
More Saskatoon and Area Websites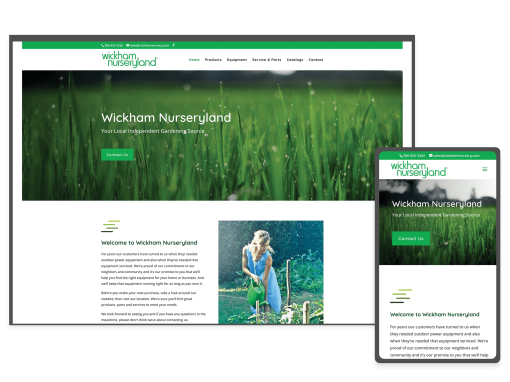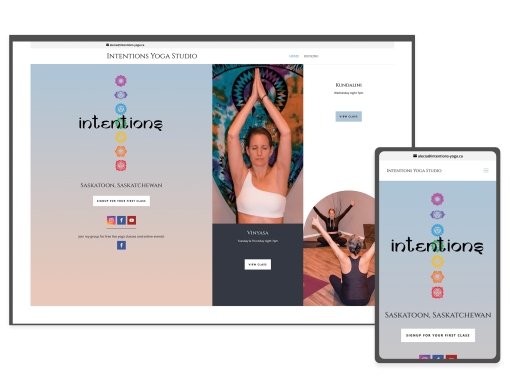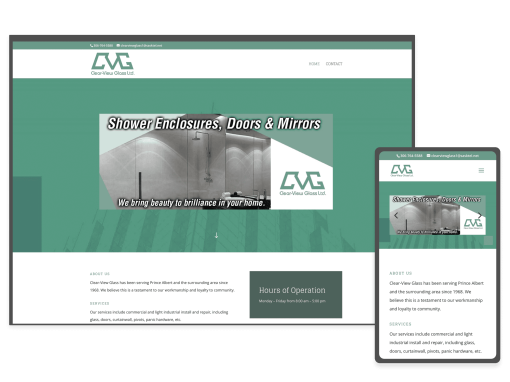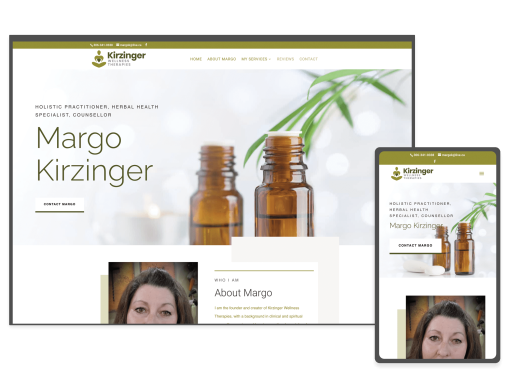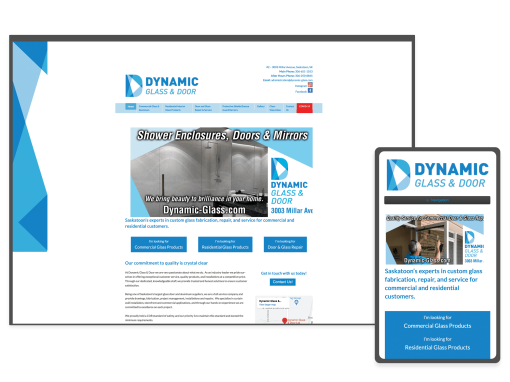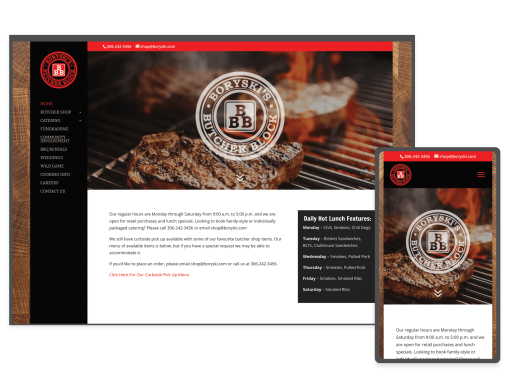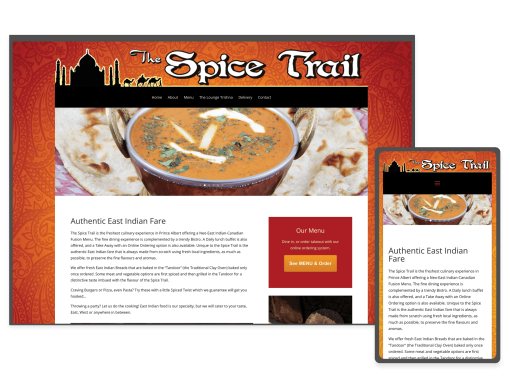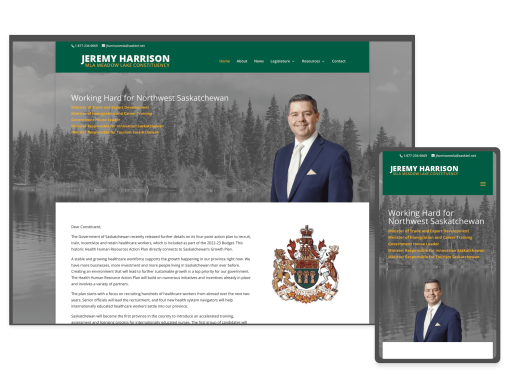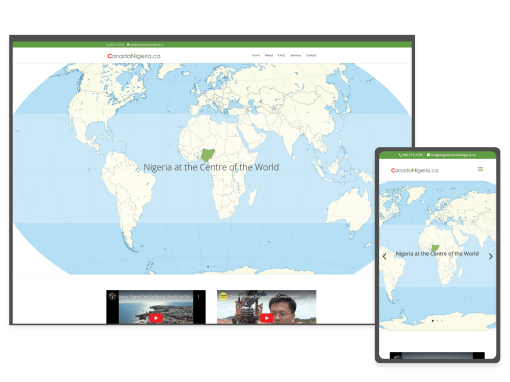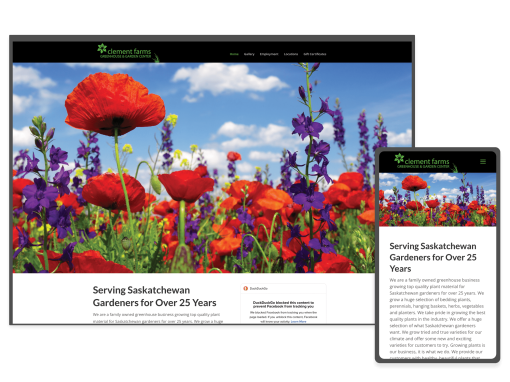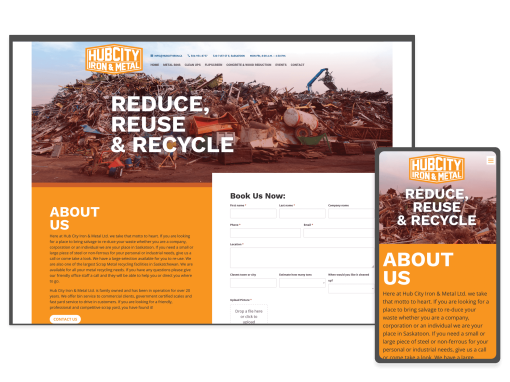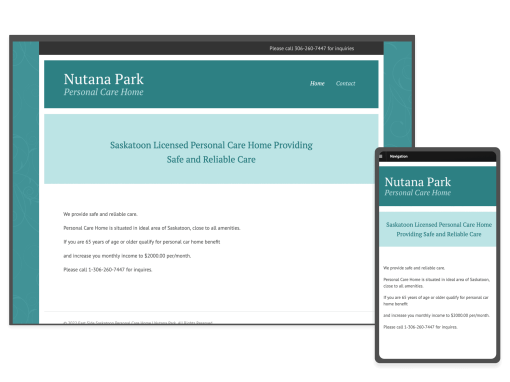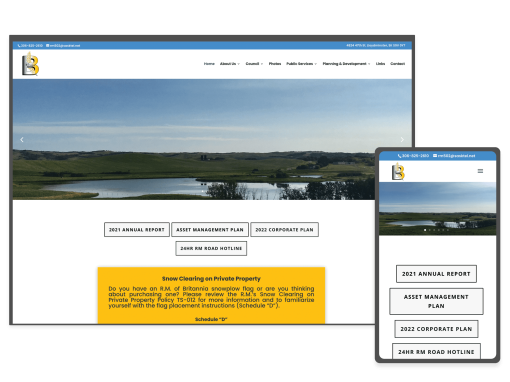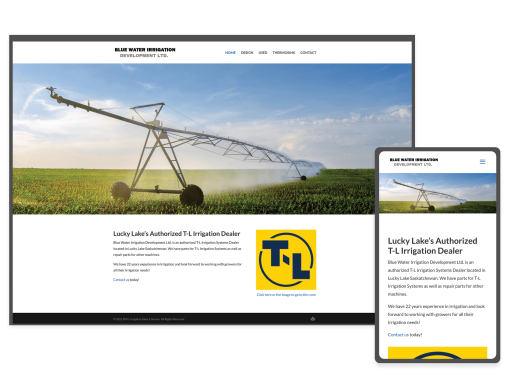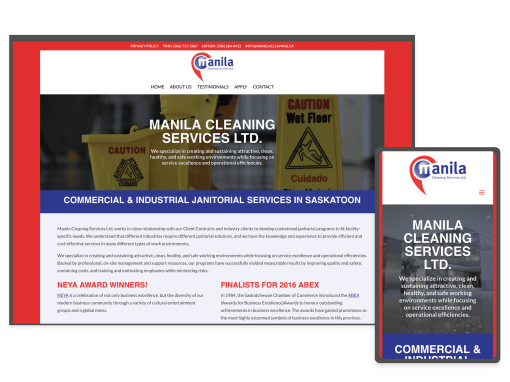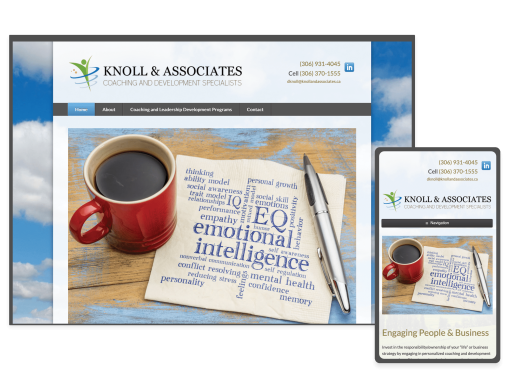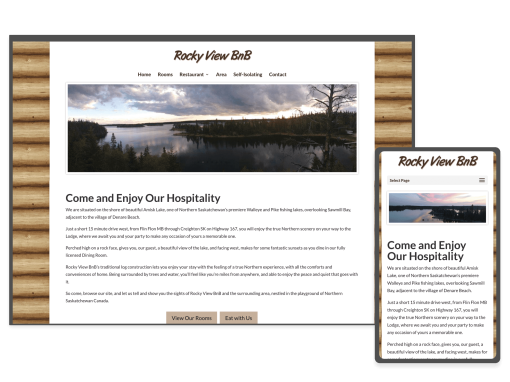 Need help with a new website or want to make a fresh start with a new provider. We can help!
We'll build your new website for free and our ongoing service is only $65/month when you pre-pay for the year. This includes your domain name and 5 matching email addresses, 12 hours of website updates, help, and support just a call, email, text, or click away.
Join the 2,438 small businesses across the Canadian prairies who've chosen WebsitesCA Web Design over the last 22 years.