Majestik Trailers in Pilot Butte, Saskatchewan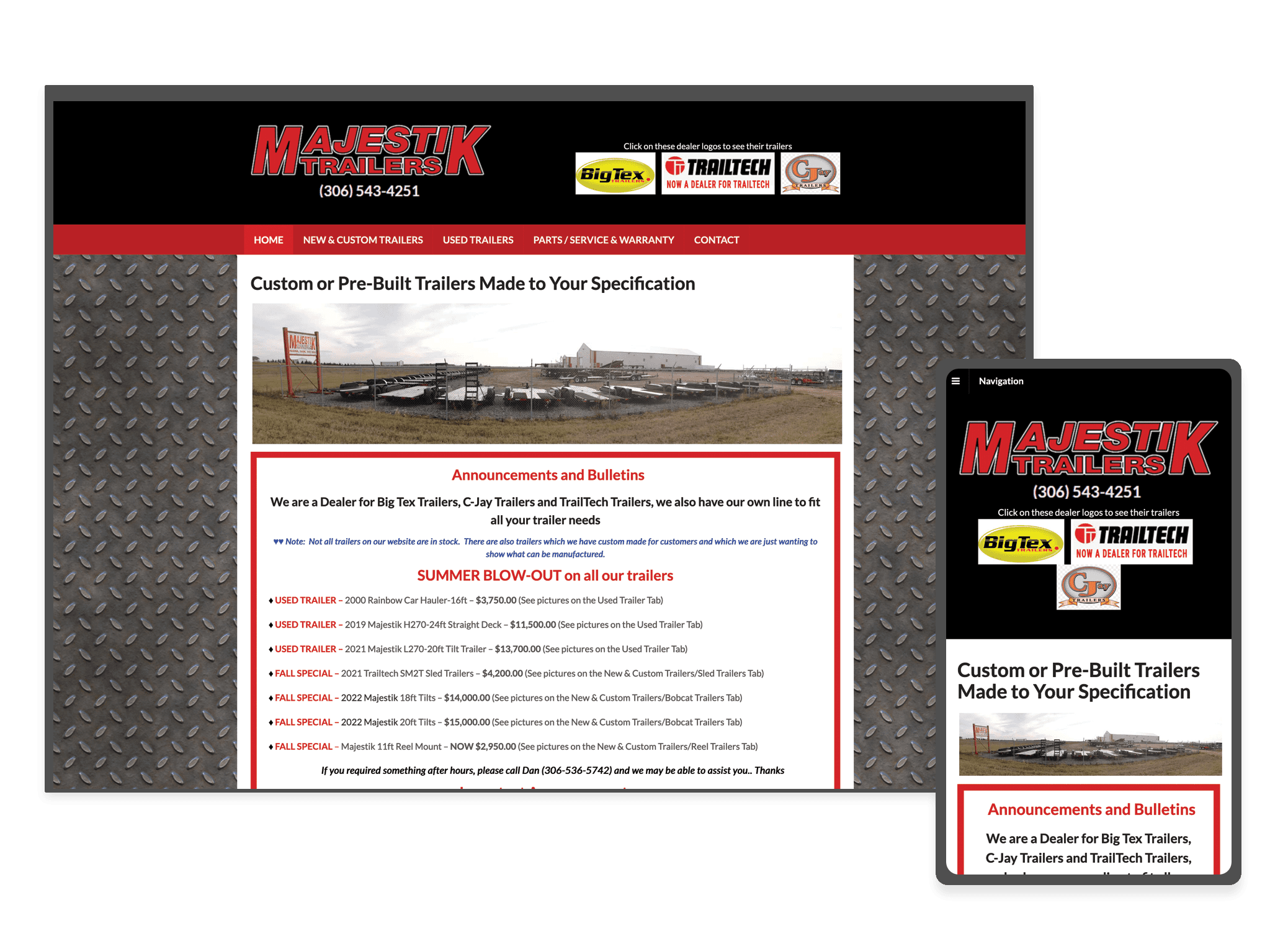 Majestik Trailers in Pilot Butte, Saskatchewan manufactures made-to-your-specification trailers and is a dealer for Big Tex Trailers, C-Jay Trailers and TrailTech Trailers.
They repair trailers and do service work to all kinds of trailers, sell all sorts of trailer parts (from lights to axles), are a safety Inspection center for trailers (SGI approved), and provide leasing and finance. Service work doesn't wait, it's done immediately.
They are a one stop shop (financing, building to your needs, buying a trailer, needing parts, or getting safety inspections)
https://www.majestik-trailers.com/
They were introduced to us by an old and valued customer in Regina almost 10 years ago. They wanted to be able to update their website themselves and their old website had been down for months and they didn't get any communication from their old provider. We got them set up with a smart new website within a couple of weeks.
Our small, friendly Regina web design team has been building, managing, hosting, and marketing websites since 1999. In Regina we work out of Path Cowork, downtown on Broad Street.
We build beautiful websites and take care of everything year-round. Our web design customers are busy enough just running their businesses, so they can just call, email, or text, with updates, questions, or for help. Then we take care of everything – fast. Website updates are usually taken care of in a day or two. If you are looking for web design in Pilot Butte, or anywhere across Canada we can help.
We'll build you a great looking new website or fix up your old one for free.
More Regina and Area Websites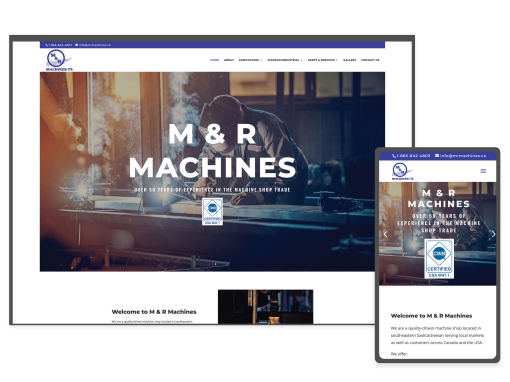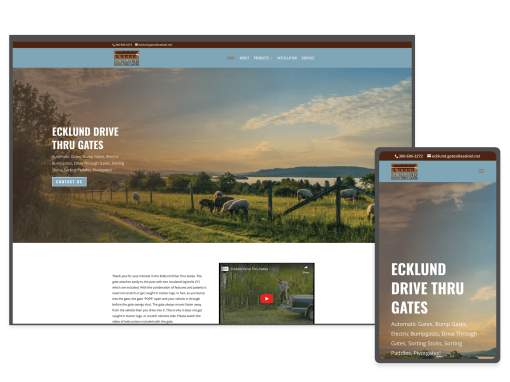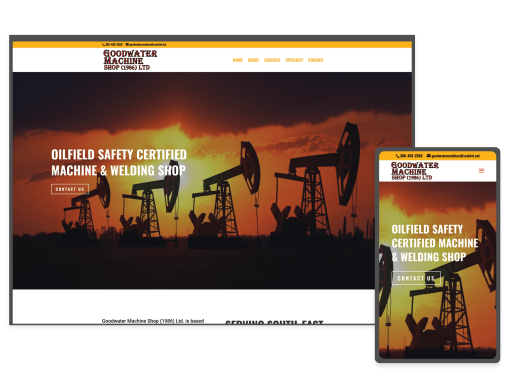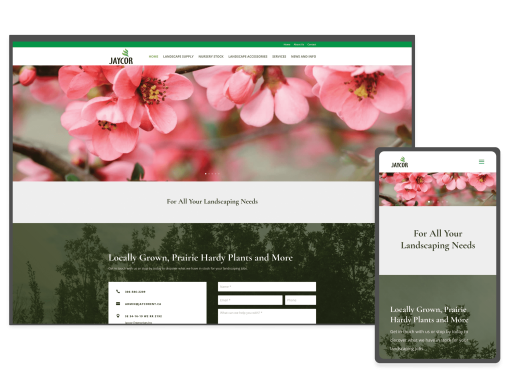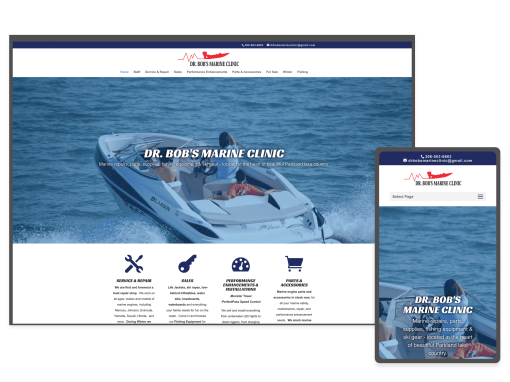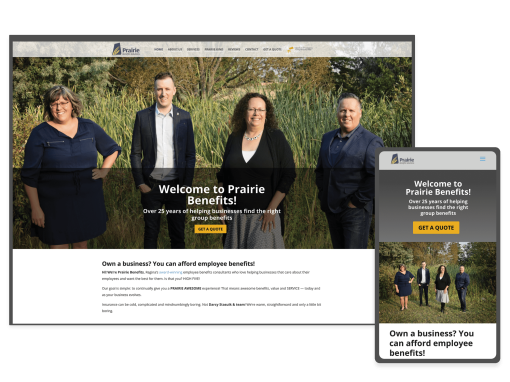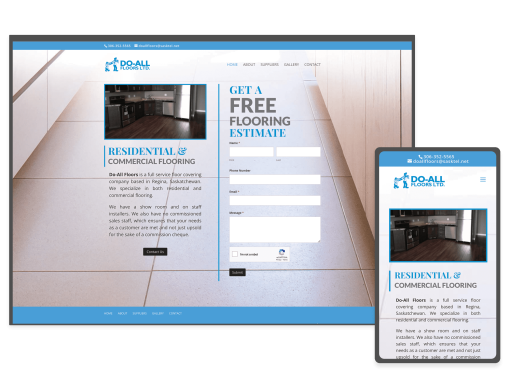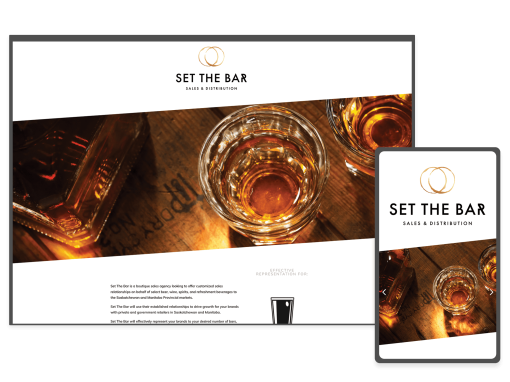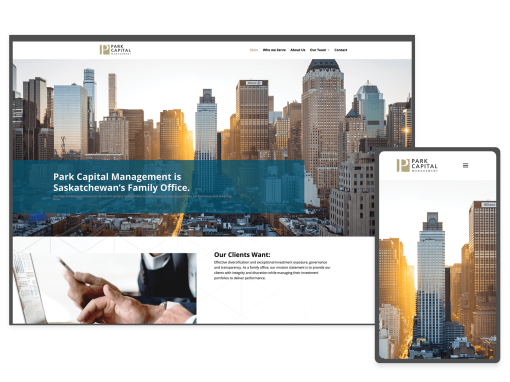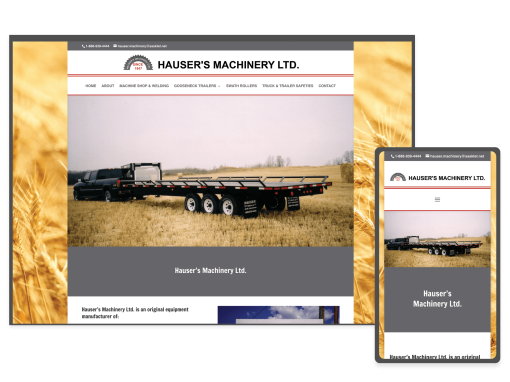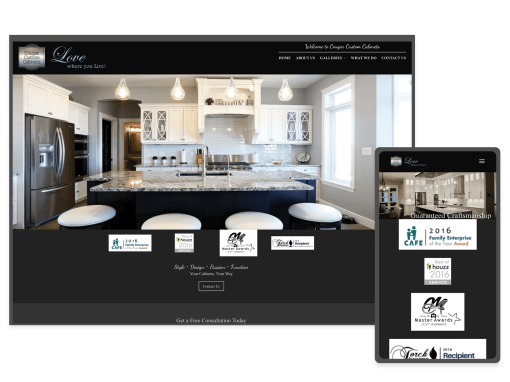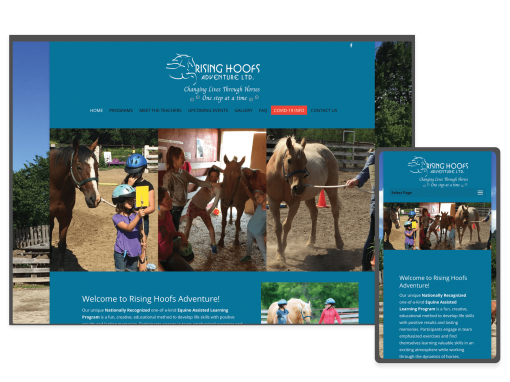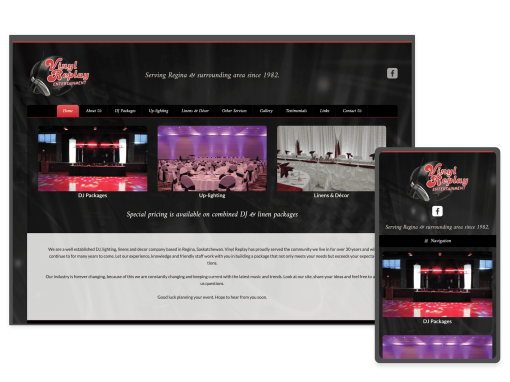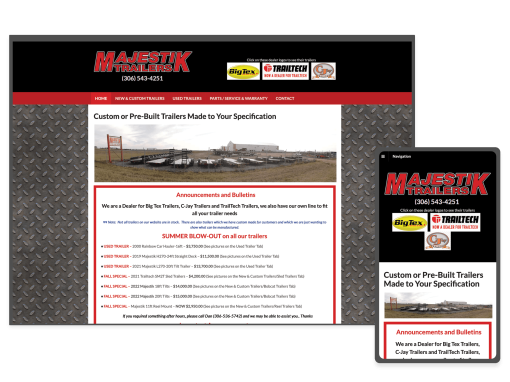 Need help with a new website or want to make a fresh start with a new provider. We can help!
We'll build your new website for free and our ongoing service is only $65/month when you pre-pay for the year. This includes your domain name and 5 matching email addresses, 12 hours of website updates, help, and support just a call, email, text, or click away.
Join the 2,438 small businesses across the Canadian prairies who've chosen WebsitesCA Web Design over the last 22 years.