Hauser's Machinery Ltd. in Melville, Saskatchewan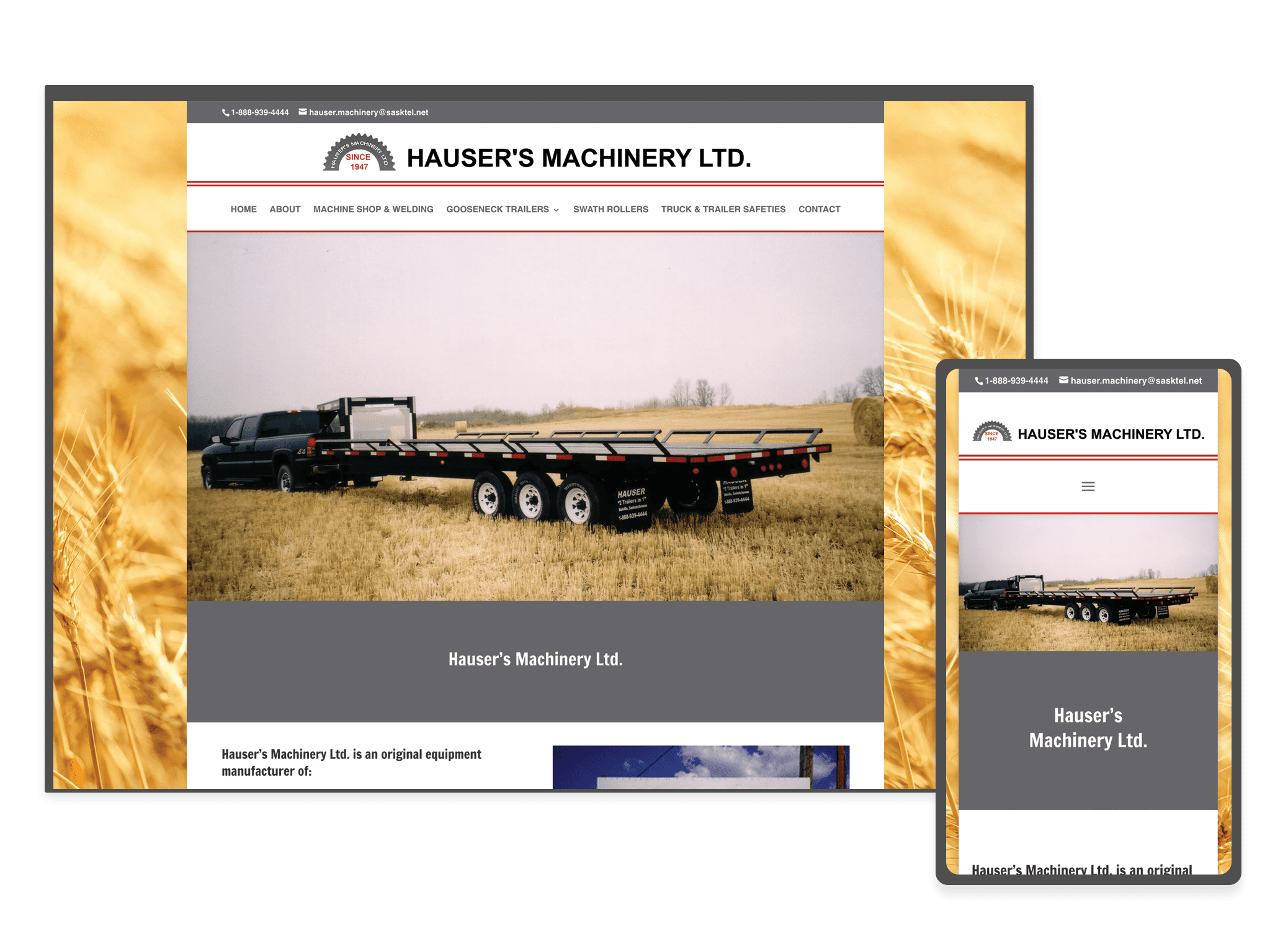 Hauser's Machinery in Melville, Saskatchewan is a family owned and operated business spanning three generations. Their 8,600 sq. ft. production plant accommodates a heavy duty highway truck and trailer service centre and expanded manufacturing and custom fabrication facilities. Hauser's continues to provide a complete line of welding and machine shop services in their fully equipped machine shop including versatile metal fabrication capabilities and they are the original equipment manufacturer of the Hauser "REVO ROLLER" Swath Roller and the original Hauser "2 Trailers in 1" Gooseneck Trailers in 28′, and 36′ models.
We built their first website in 2005 and did a redesign and overhaul in 2016 to create the current mobile friendly and responsive version of the website on WordPress.
We build beautiful websites and take care of everything year-round. Our web design customers are busy enough just running their businesses, so they can just call, email, or text, with updates, questions, or for help. Then we take care of everything – fast. Website updates are usually taken care of in a day or two. If you're looking for web design in Melville, or anywhere across Canada we can help.
We'll build you a great looking new website or fix up your old one for free.
More Regina and Area Websites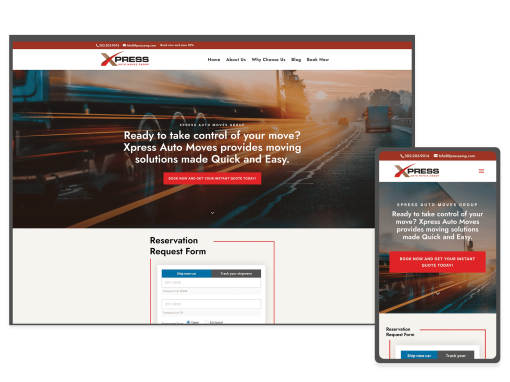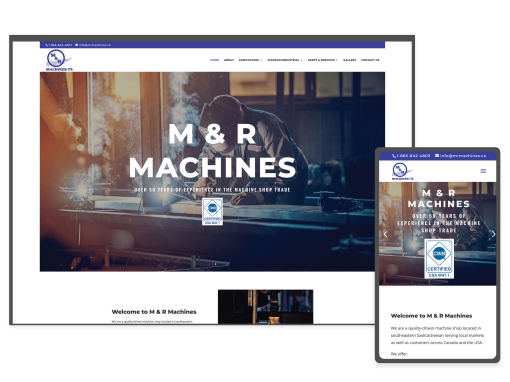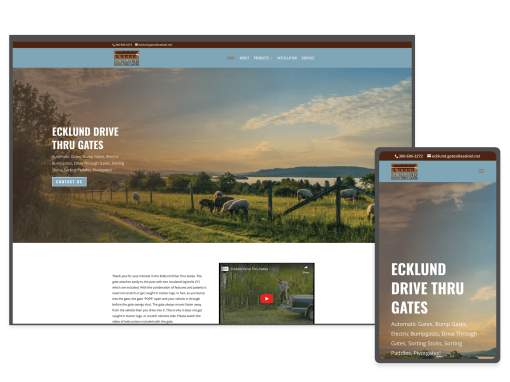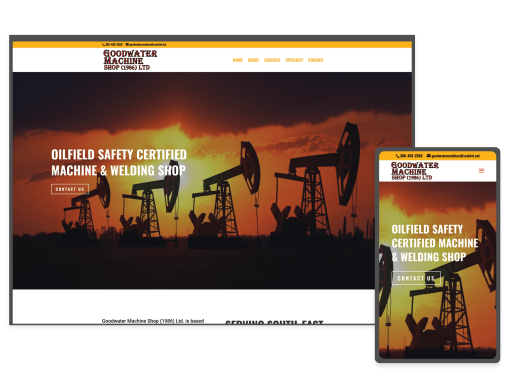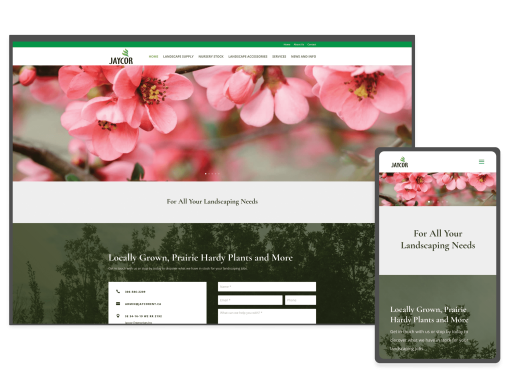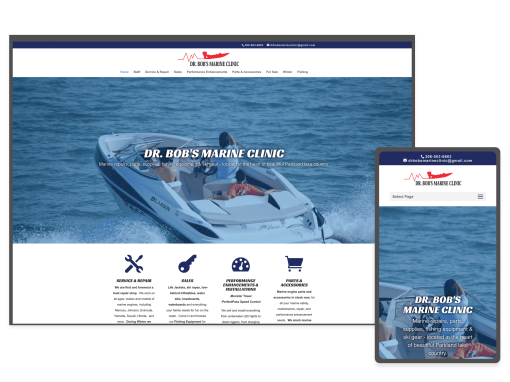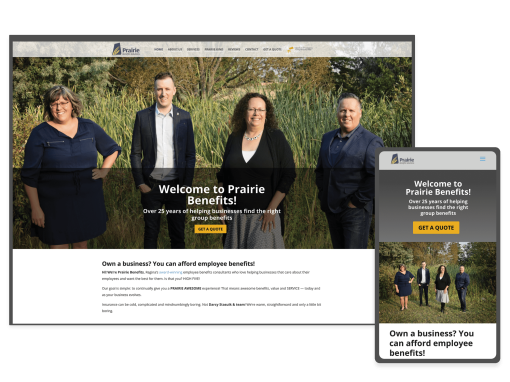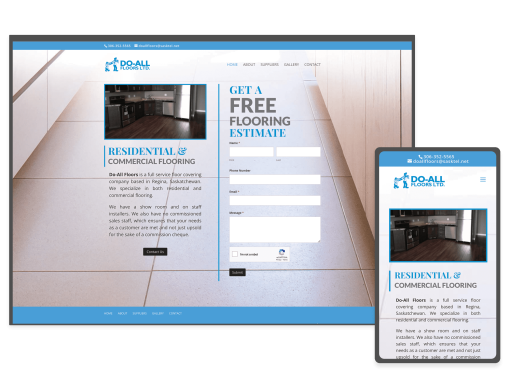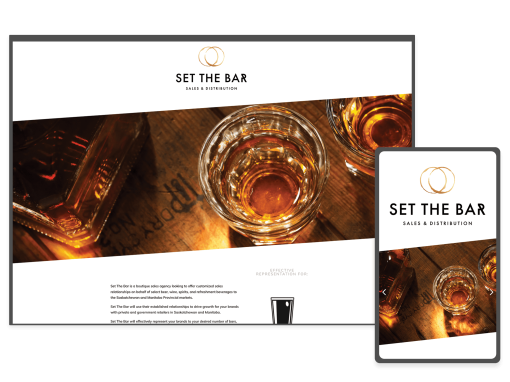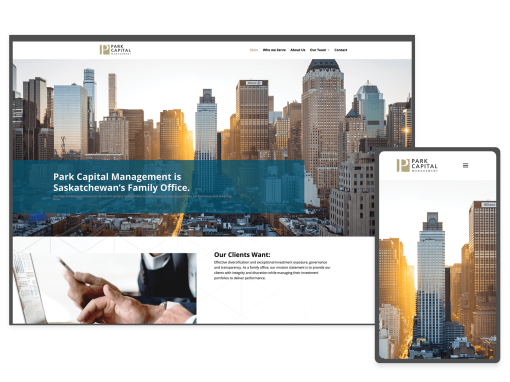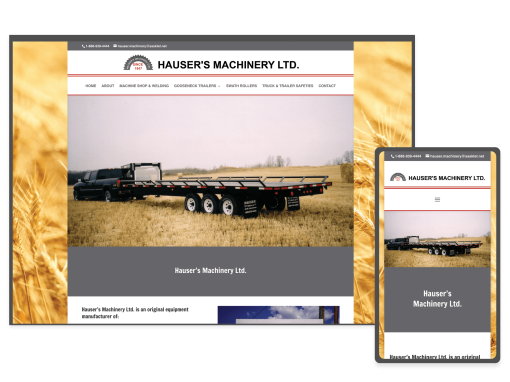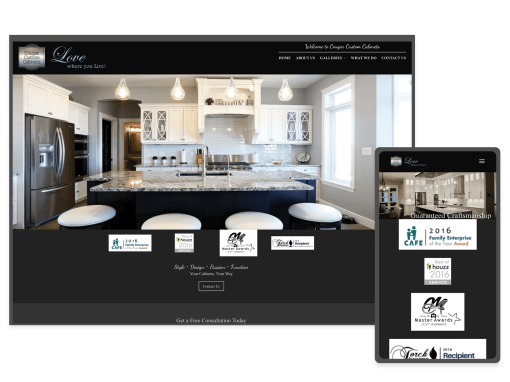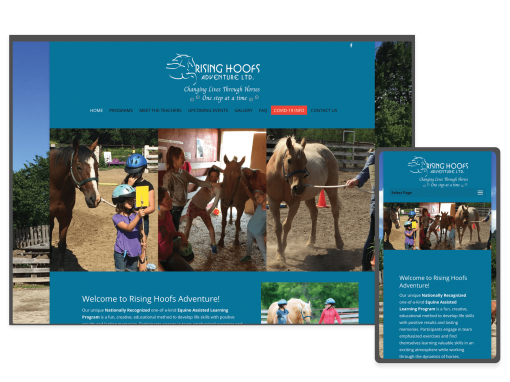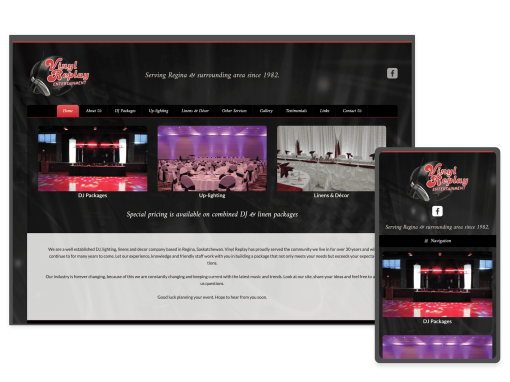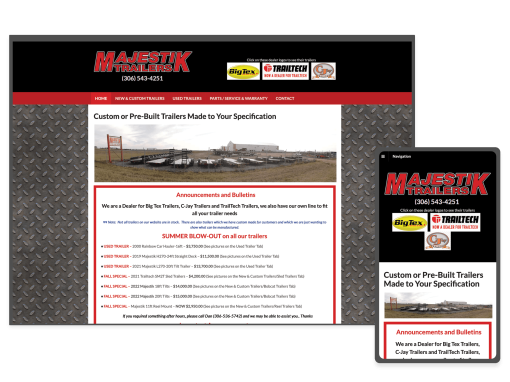 Need help with a new website or want to make a fresh start with a new provider. We can help!
We'll build your new website for free and our ongoing service is only $65/month when you pre-pay for the year. This includes your domain name and 5 matching email addresses, 12 hours of website updates, help, and support just a call, email, text, or click away.
Join the 2,438 small businesses across the Canadian prairies who've chosen WebsitesCA Web Design over the last 22 years.