Bannerman Green Housing Co-op in Winnipeg, Manitoba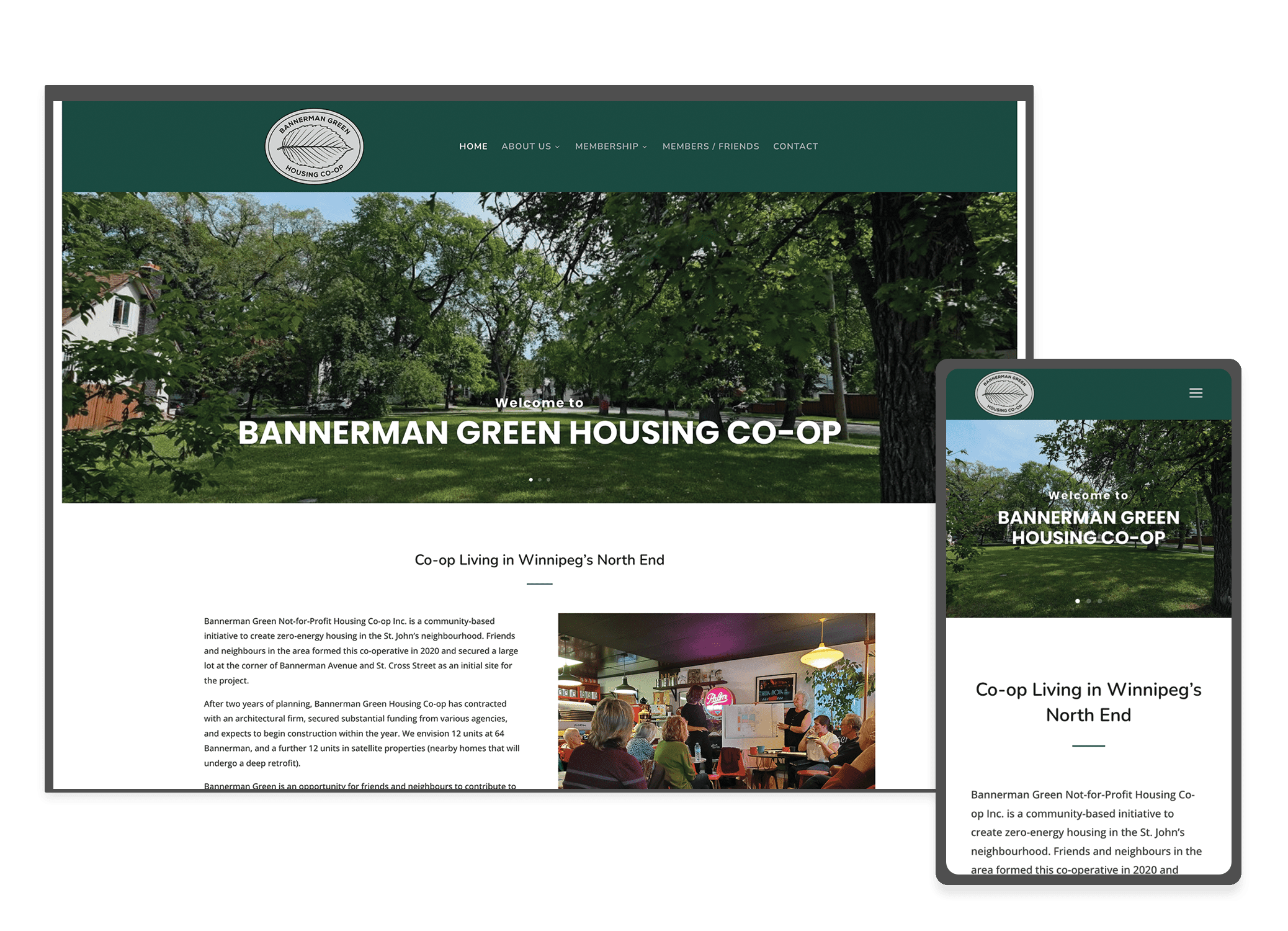 Bannerman Green Not-for-Profit Housing Co-op in Winnipeg's North End is a community-based initiative to create zero-energy housing in the St. John's neighbourhood. Friends and neighbours in the area formed this co-operative in 2020 and secured a large lot at the corner of Bannerman Avenue and St. Cross Street as an initial site for the project.
Bannerman Green is an opportunity for friends and neighbours to contribute to the North End community through creating housing that exceeds current environmental standards, fits into the existing neighbourhood, and provides affordable, sustainable homes for families and individuals.
They contacted us in early 2023 rebuild and take over management of their old website. They chose us because we were local in Winnipeg and after reading many of our great reviews.
Our small, friendly Winnipeg web design team has been building, managing, hosting, and marketing websites since 1999. In Winnipeg we work out of Creative Manitoba at 245 McDermot Avenue in the historic Exchange District.
We build beautiful websites and take care of everything year-round. Our web design customers are busy enough just running their businesses, so they can just call, email, or text, with updates, questions, or for help. Then we take care of everything – fast. Website updates are usually taken care of in a day or two. If you are in Winnipeg, looking for Winnipeg web design, or are anywhere across Canada we can help.
Get Started
Join the 1,126 small businesses across Manitoba who've chosen WebsitesCA Web Design over the last 22 years.
We'll build you a great looking new website or fix up your old one for free.
Winnipeg Web Design and Across Manitoba Examples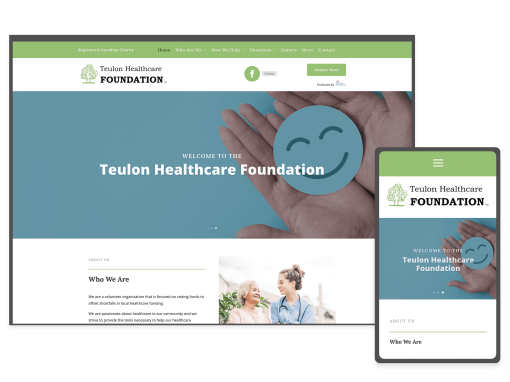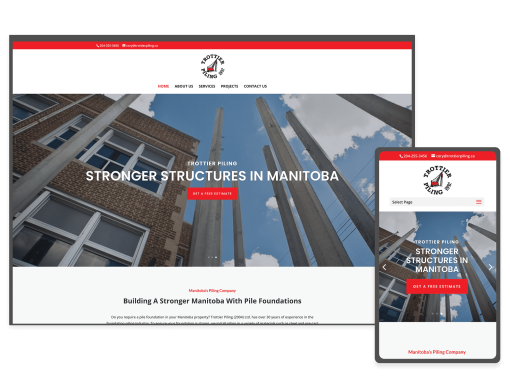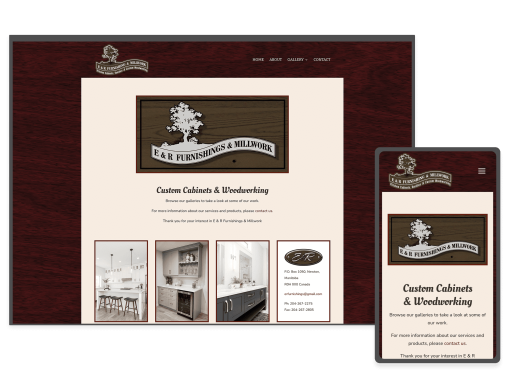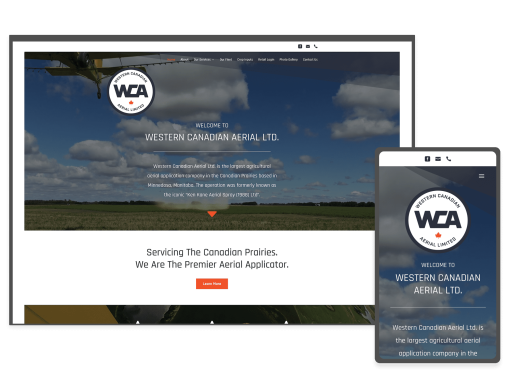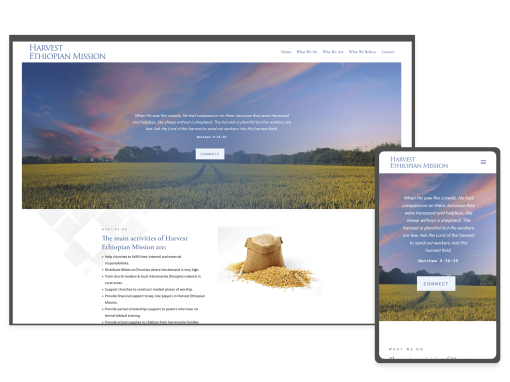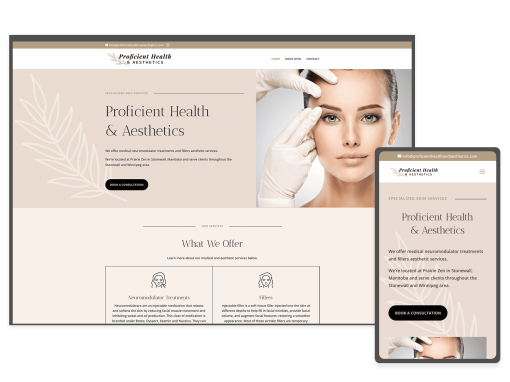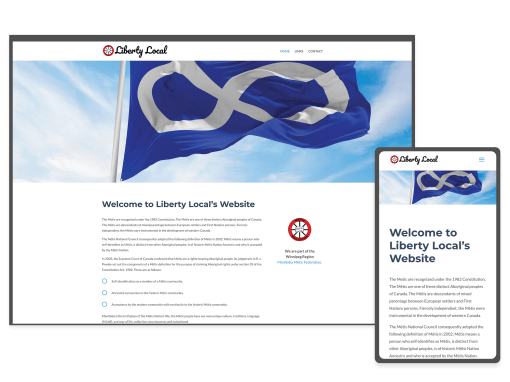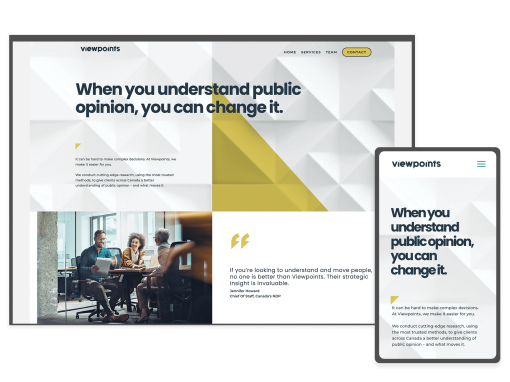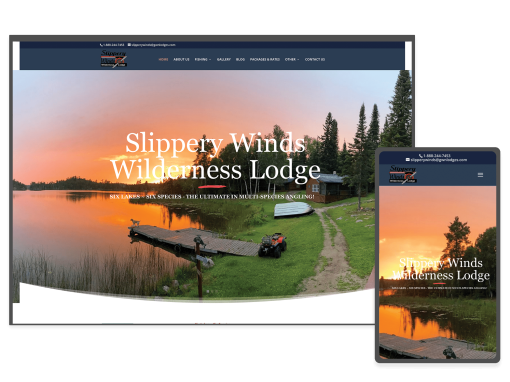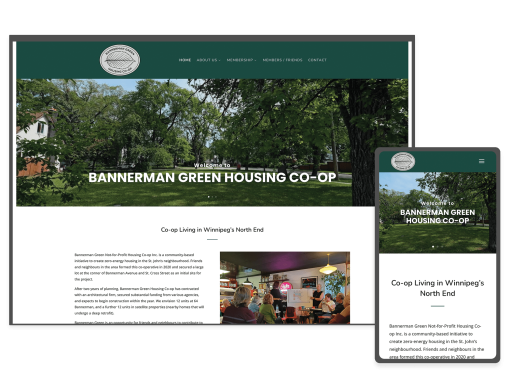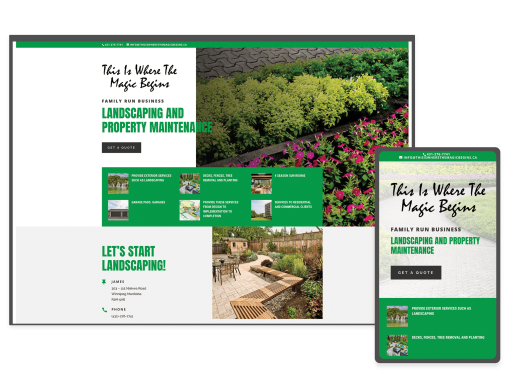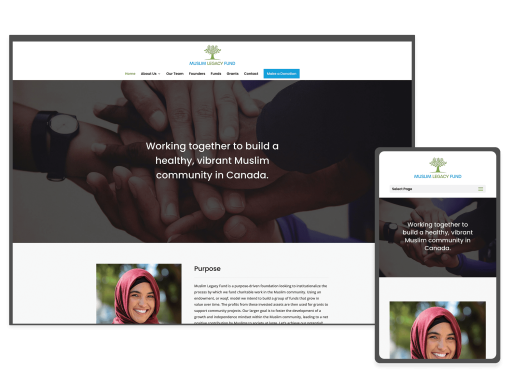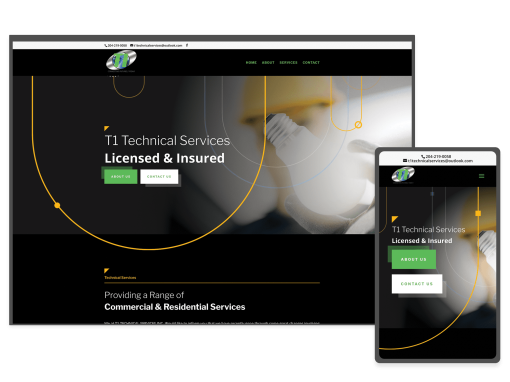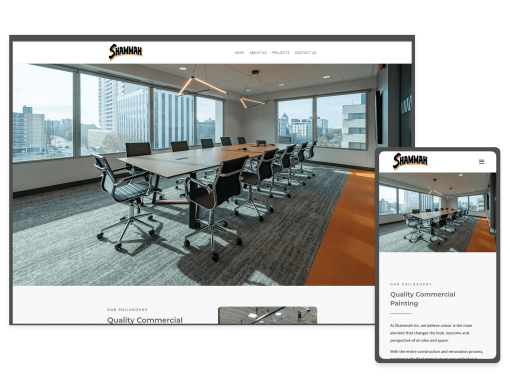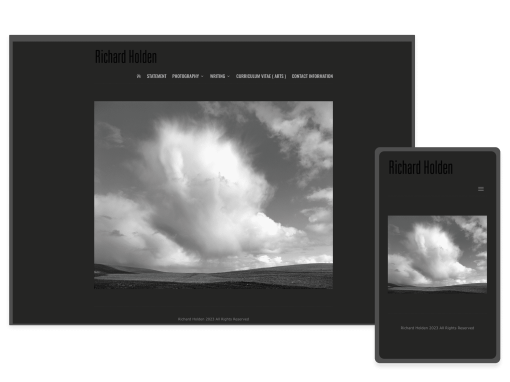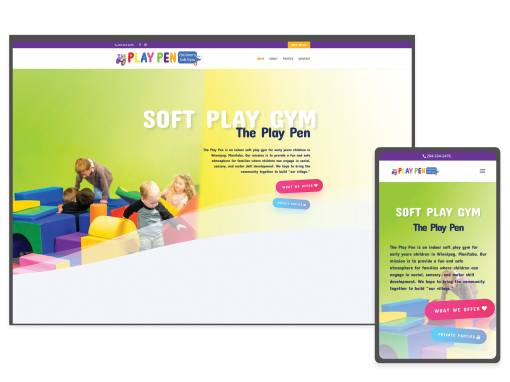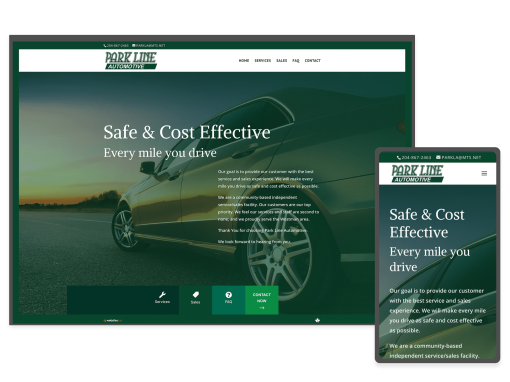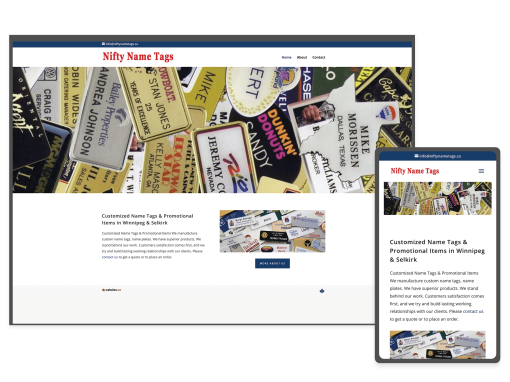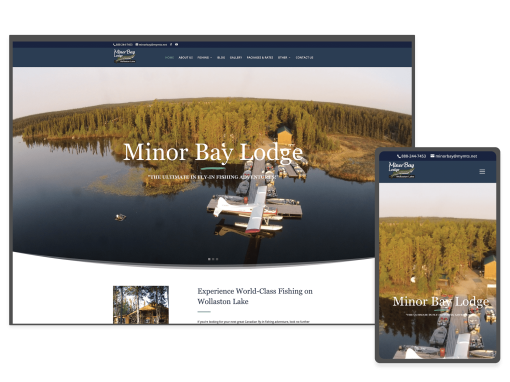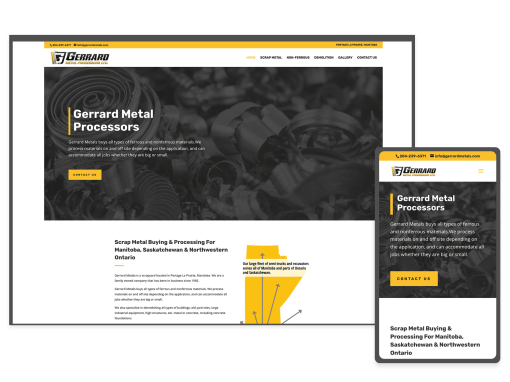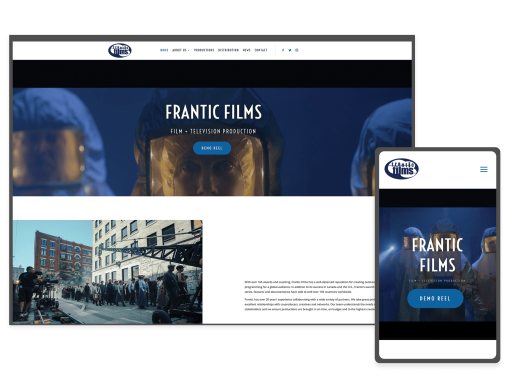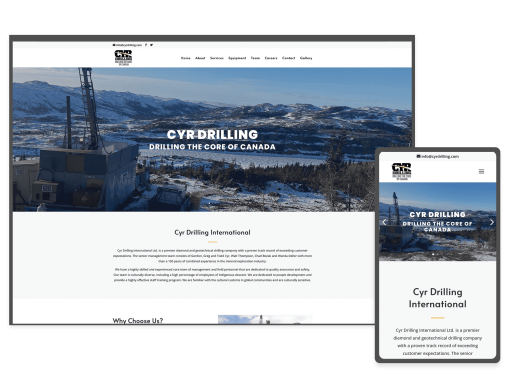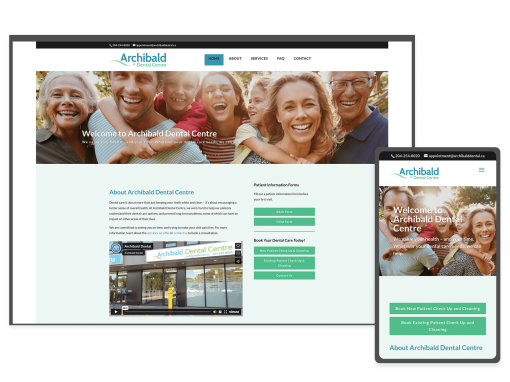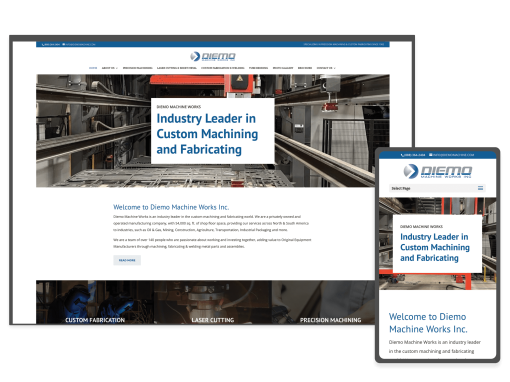 Need help with a new website or want to make a fresh start with a new provider. We can help!
We'll build your new website for free and our ongoing service is only $65/month when you pre-pay for the year. This includes your domain name and 5 matching email addresses, 12 hours of website updates, help, and support just a call, email, text, or click away.
Join the 1,126 small businesses across Manitoba who've chosen WebsitesCA Web Design over the last 22 years.