Park Capital Management in Regina, Saskatchewan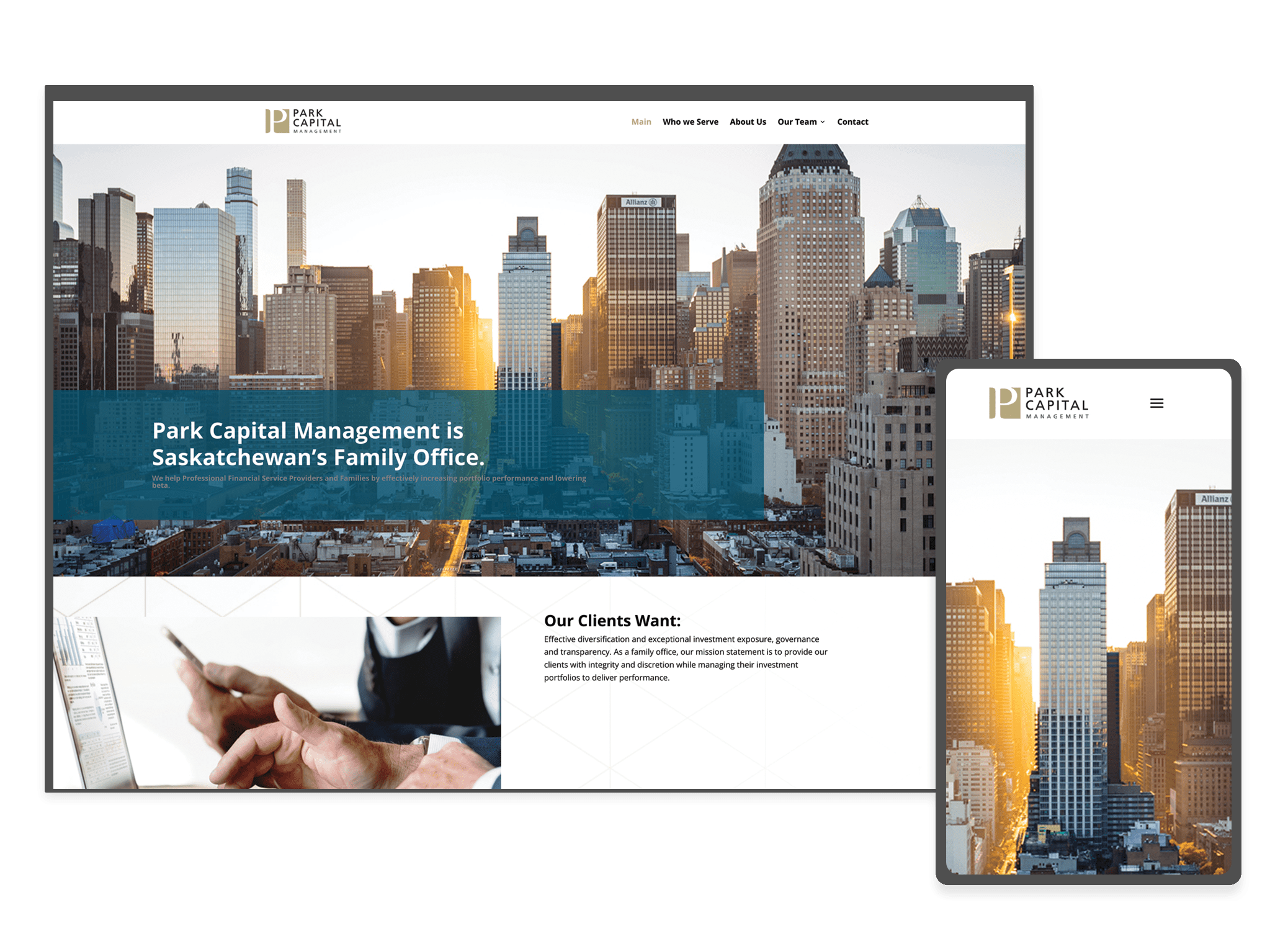 Park Capital Management in Regina, Saskatchewan is an independent private wealth management practice with a focus on succession. Their team of professionals, both in house and outsourced, represent the best in class with a global perspective. Their breadth and width reaches from public markets to alternative investments and exempt markets, for professional financial service providers and families.
https://www.parkcapitalmanagement.com/
We've been managing their website since we first built the original version in 2016 including managing their domain name and email accounts.
We build beautiful websites and take care of everything year-round. Our web design customers are busy enough just running their businesses, so they can just call, email, or text, with updates, questions, or for help. Then we take care of everything – fast. Website updates are usually taken care of in a day or two. If you are looking for Regina web design, or anywhere across Canada we can help.
We'll build you a great looking new website or fix up your old one for free.
More Regina and Area Websites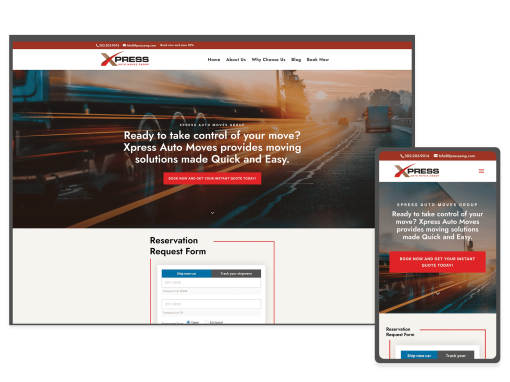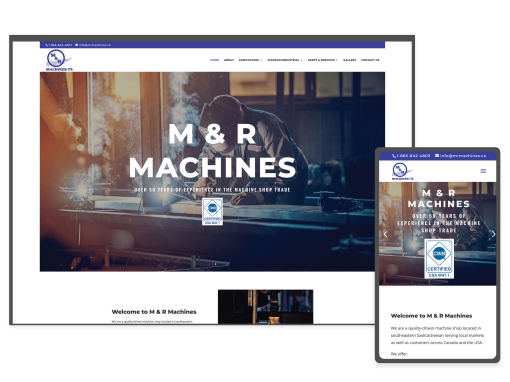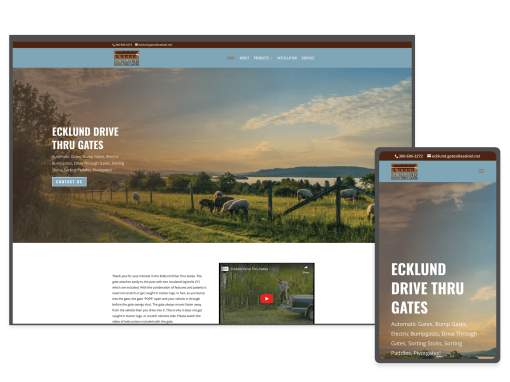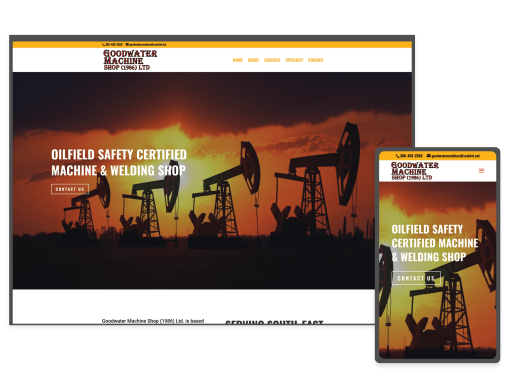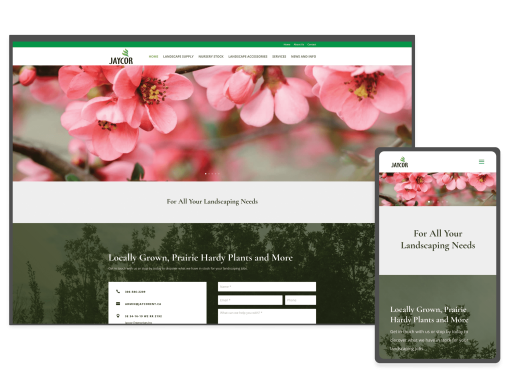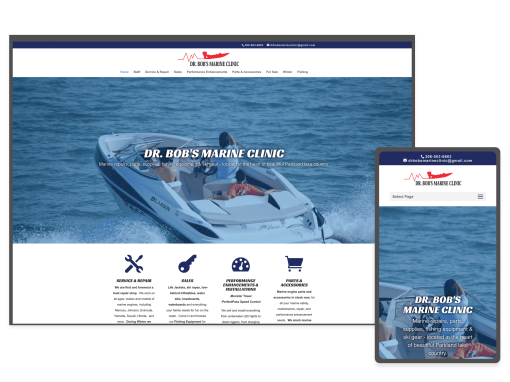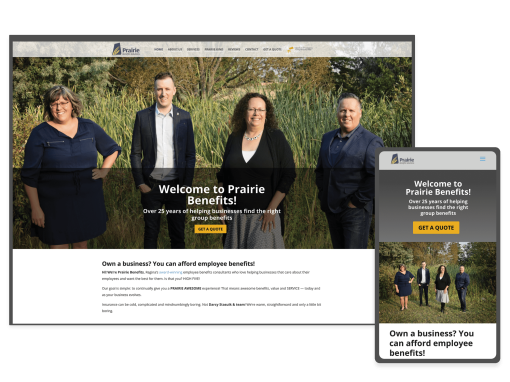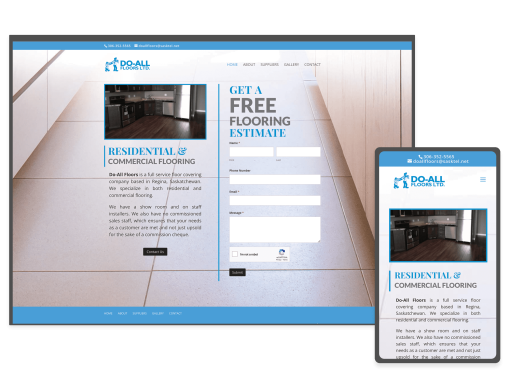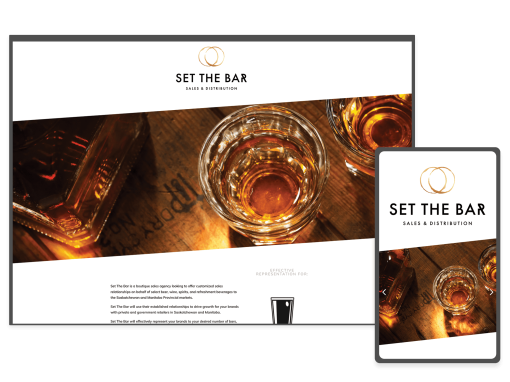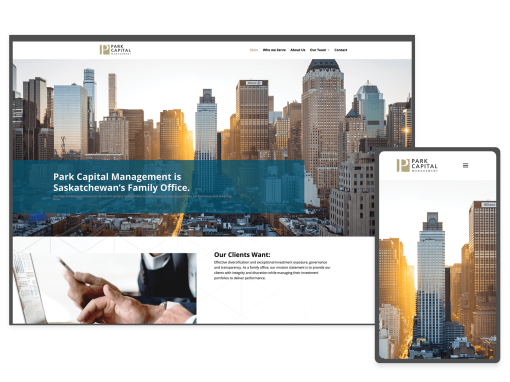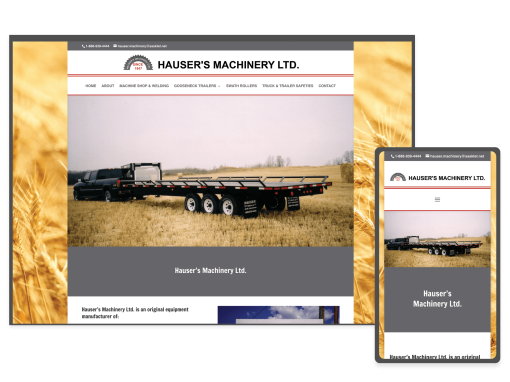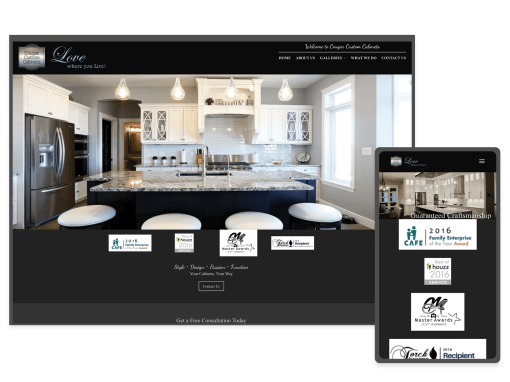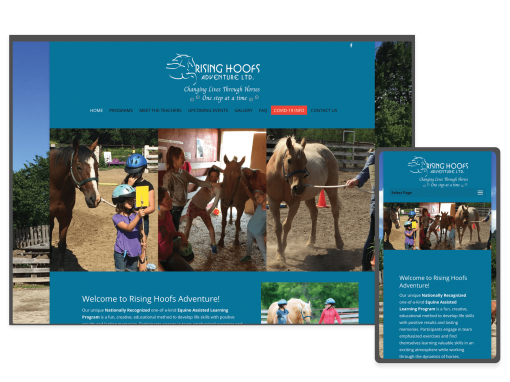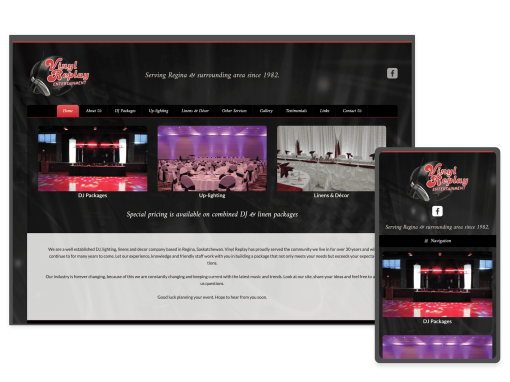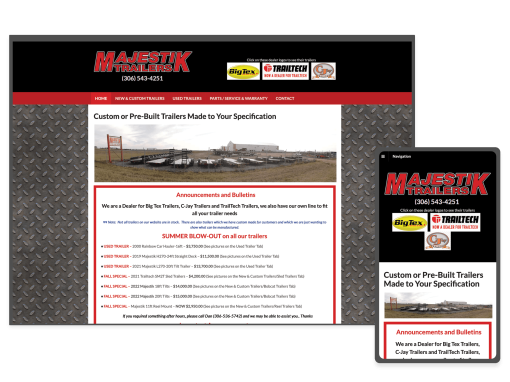 Need help with a new website or want to make a fresh start with a new provider. We can help!
We'll build your new website for free and our ongoing service is only $65/month when you pre-pay for the year. This includes your domain name and 5 matching email addresses, 12 hours of website updates, help, and support just a call, email, text, or click away.
Join the 2,438 small businesses across the Canadian prairies who've chosen WebsitesCA Web Design over the last 22 years.