Dr Bob's Marine Clinic in Canora, Saskatchewan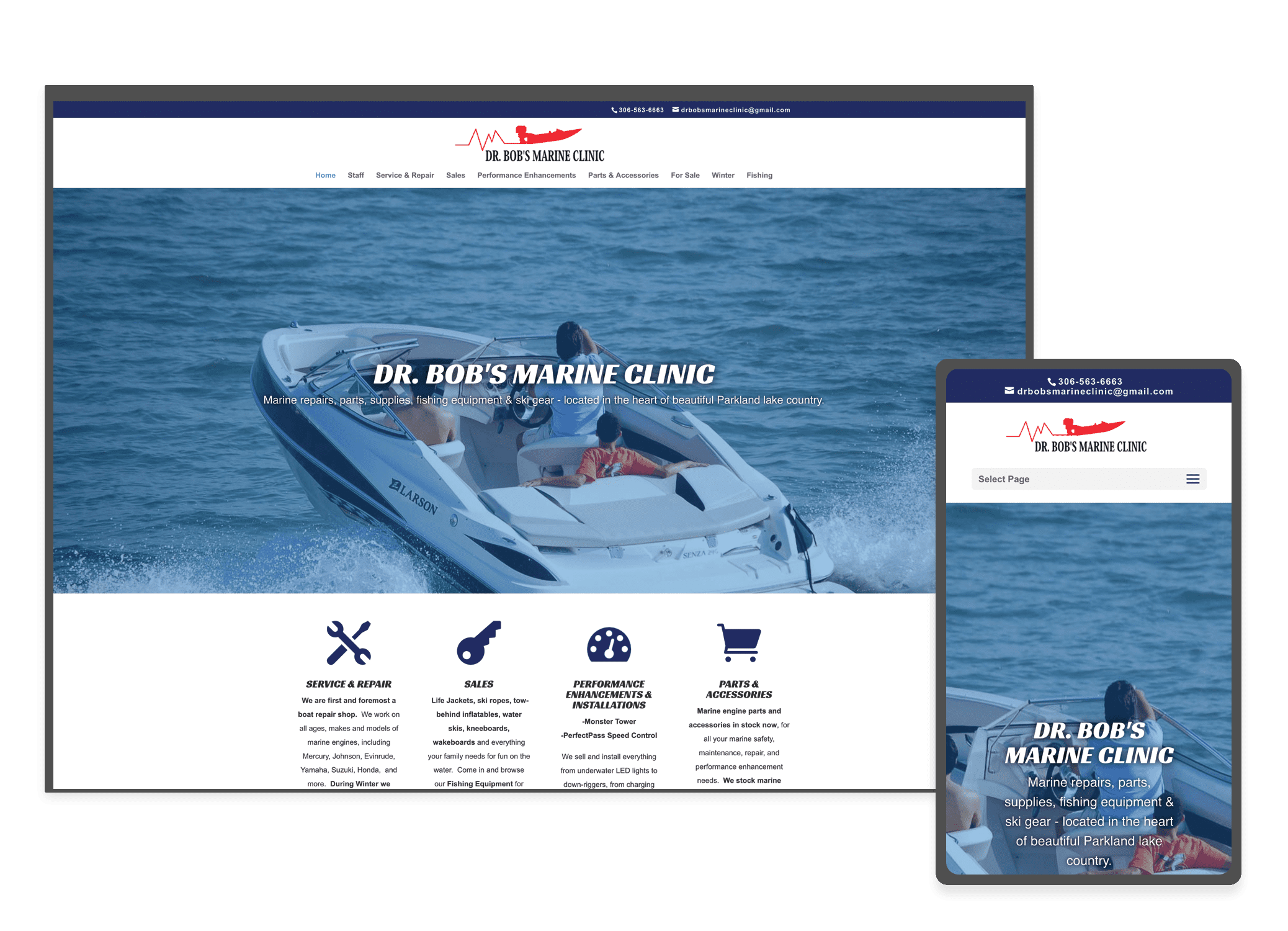 Dr. Bob's Marine Clinic in Canora, Saskatchewan offers marine repairs, parts, supplies, fishing equipment & ski gear in the heart of beautiful Parkland lake country.
https://www.drbobsmarineclinic.com/
Bob contacted us in 2018 with a website that he had developed himself on a do-it-yourself platform and wanted to approve the appearance and to find somebody with technical and marketing expertise because he was not convinced the website was as efficient and effective as it could be.
We updated the look and style of the website, moved over all of the information to the WordPress platform and designed everything to be responsive and look great on any screen size.
We build beautiful websites and take care of everything year-round. Our web design customers are busy enough just running their businesses, so they can just call, email, or text, with updates, questions, or for help. Then we take care of everything – fast. Website updates are usually taken care of in a day or two. If you are looking for Canora web design, or anywhere across Canada we can help.
We'll build you a great looking new website or fix up your old one for free.
More Regina and Area Websites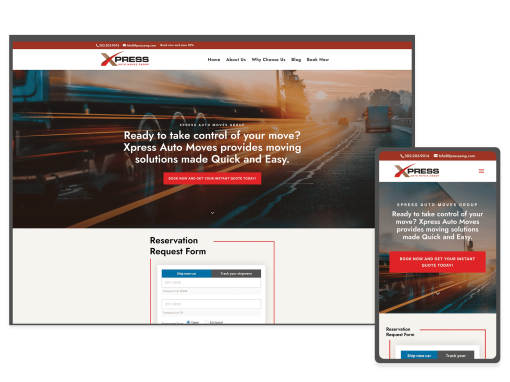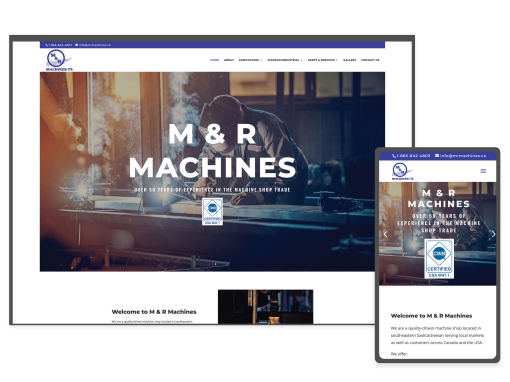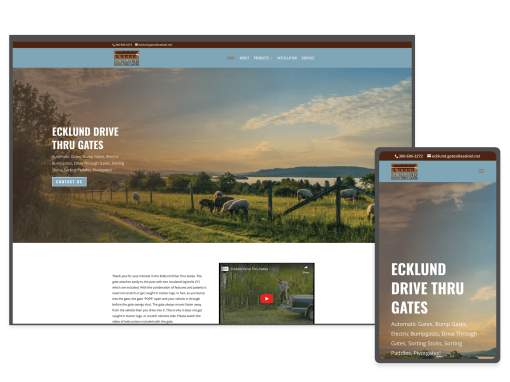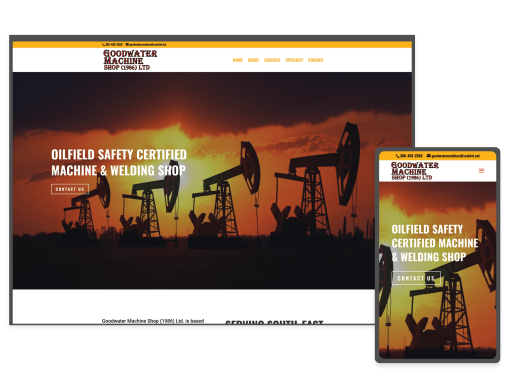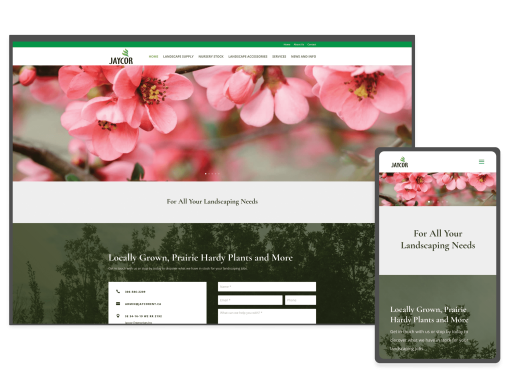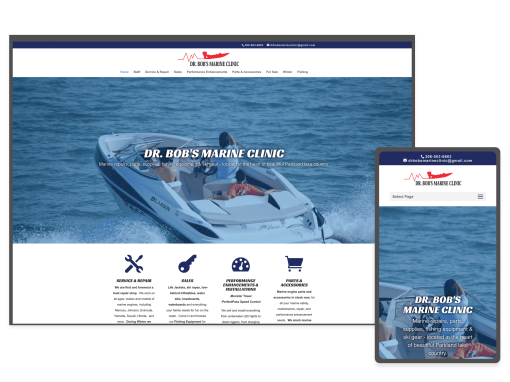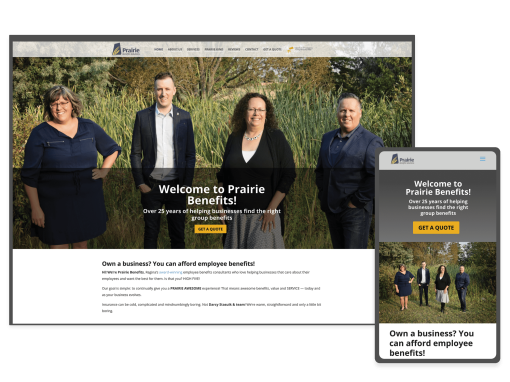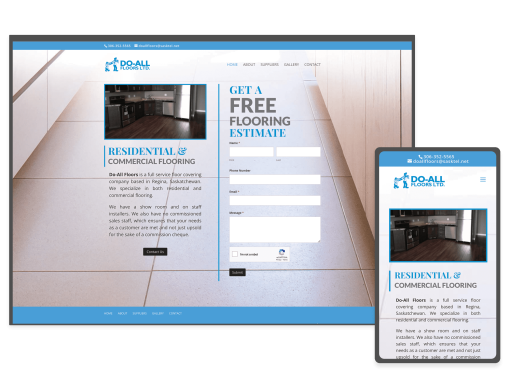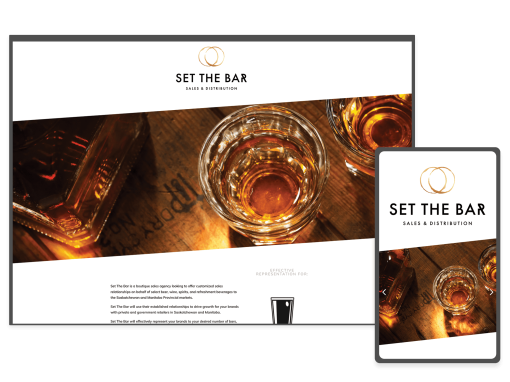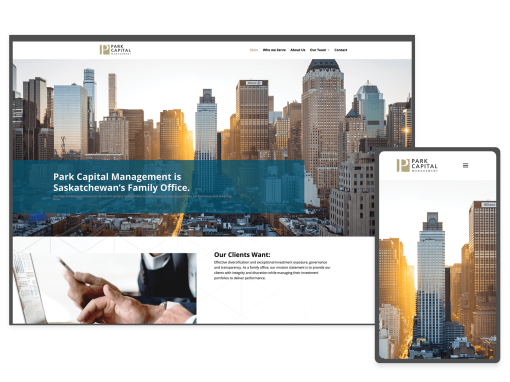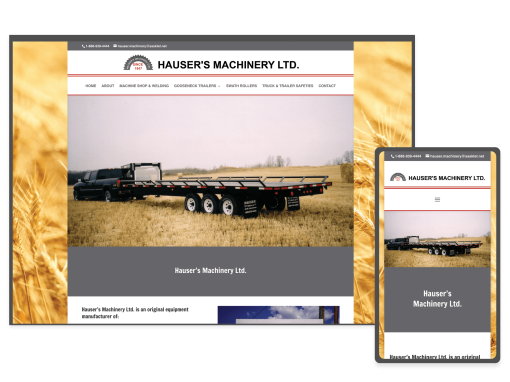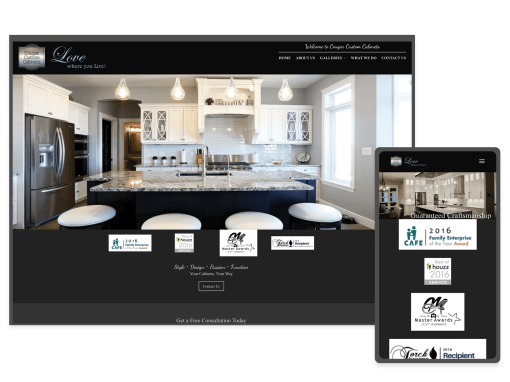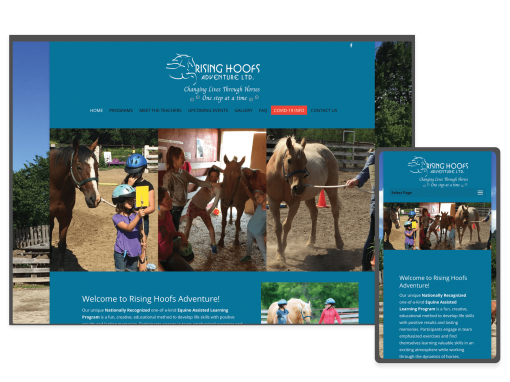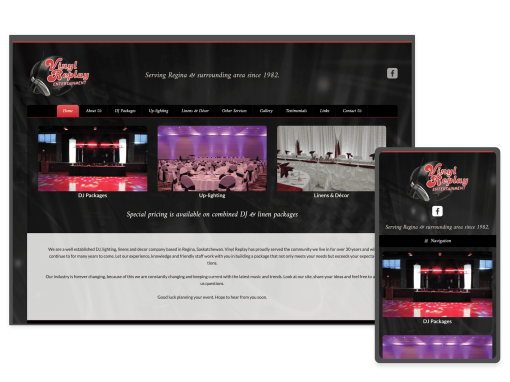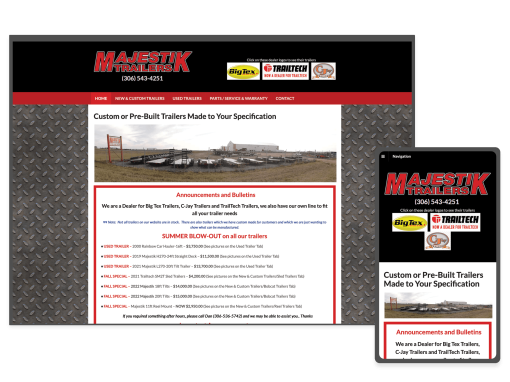 Need help with a new website or want to make a fresh start with a new provider. We can help!
We'll build your new website for free and our ongoing service is only $65/month when you pre-pay for the year. This includes your domain name and 5 matching email addresses, 12 hours of website updates, help, and support just a call, email, text, or click away.
Join the 2,438 small businesses across the Canadian prairies who've chosen WebsitesCA Web Design over the last 22 years.