JTL Security in Edmonton, Alberta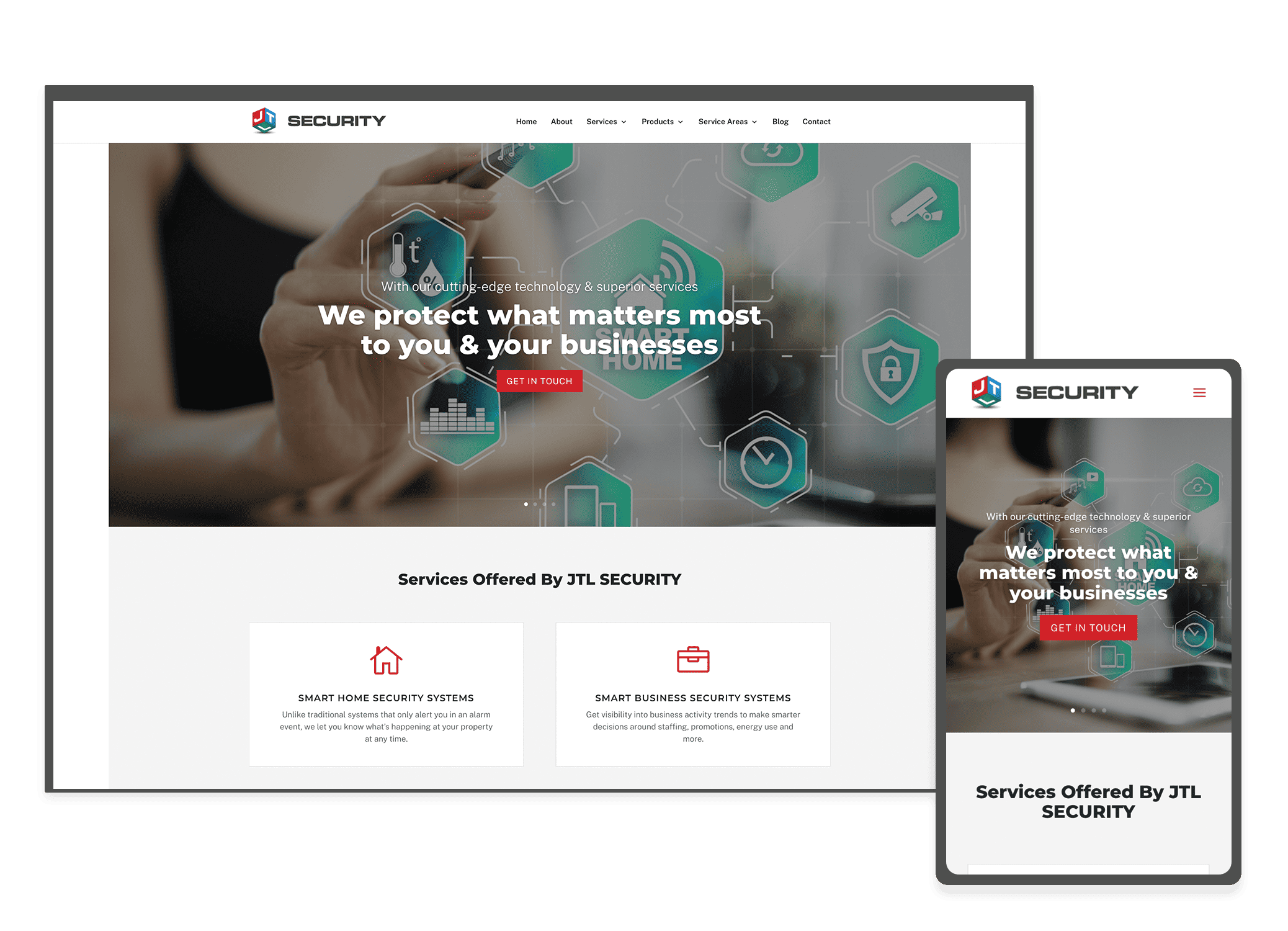 JTL Security in Edmonton, Alberta offers professional design & installation, maintenance services, and a great after-sales support. With their cutting-edge technology and superior services, they can protect what matters most to you and your businesses.
They contacted us in early 2023 feeling that they were paying too much with their old website provider. We made the process to switch over quick an easy and gave them a better value for their money and a higher level of service.
The best in the business!
If you are looking for a reliable reputable local website hosting business, don't forget to give Websites.ca a chance. I have been pleasant dealing with their team from the sales rep to the professionals who got the job done flawlessly and efficiently. They don't push, they are always there to listen. I definitely suggest this website designing and hosting services provider to any small to medium sized business owners who are looking for a hassle-free, modern look and reasonable cost website design and hosting services. Five stars!
Our small, friendly Edmonton web design team has been building, managing, hosting, and marketing websites since 1999. In Edmonton we work out of Sparrow Cowork in Westmount at 12227 107 Ave NW, Edmonton, AB T5M 1Y9.
We build beautiful websites and take care of everything year-round. Our web design customers are busy enough just running their businesses, so they can just call, email, or text, with updates, questions, or for help. Then we take care of everything – fast. Website updates are usually taken care of in a day or two. If you are in Edmonton, looking for Edmonton web design, or are anywhere across Alberta or Canada we can help.
Get Started
Join the 3,124 small businesses in Western Canada who've chosen WebsitesCA Web Design over the last 22 years.
We'll build you a great looking new website or fix up your old one for free.
Edmonton Web Design and Northern Alberta Examples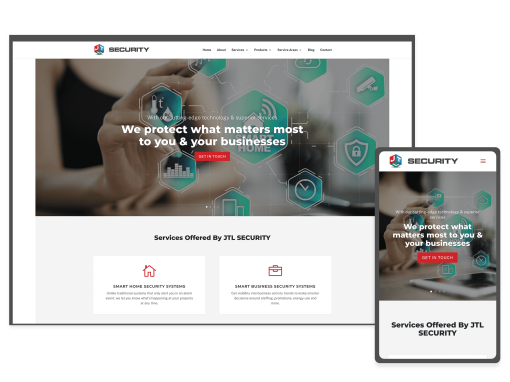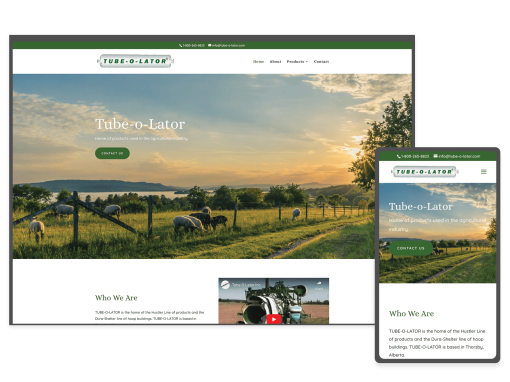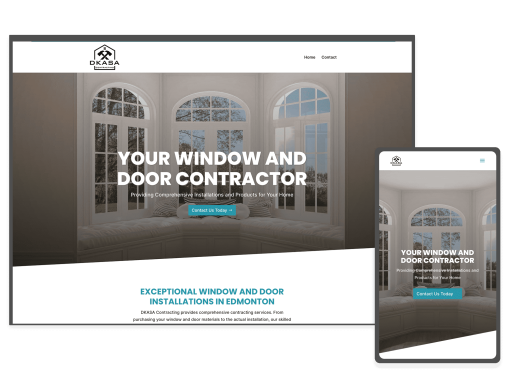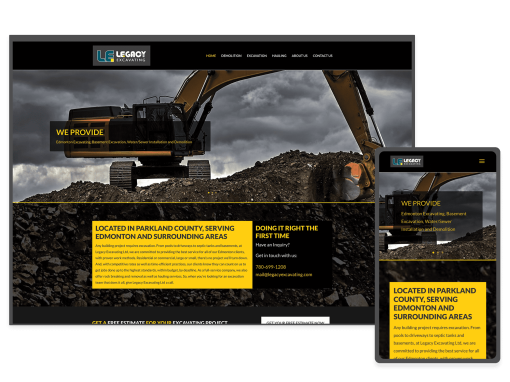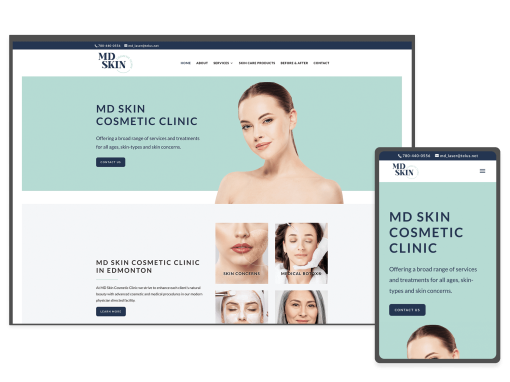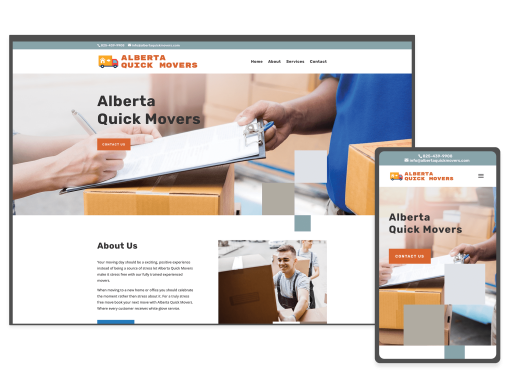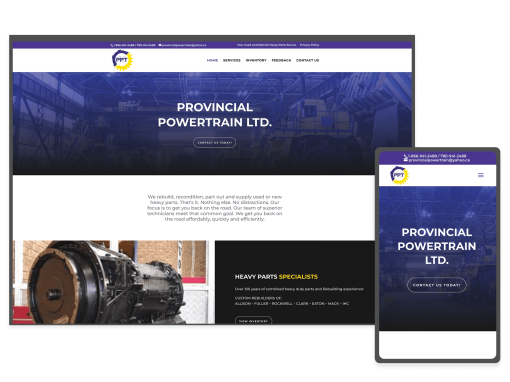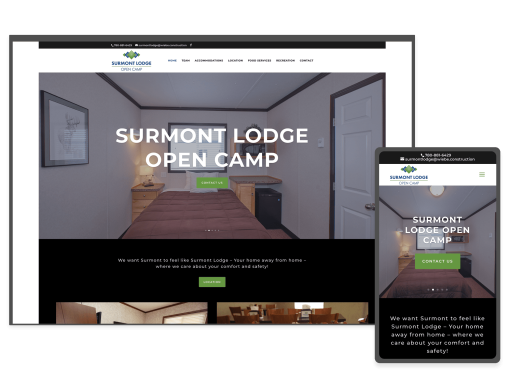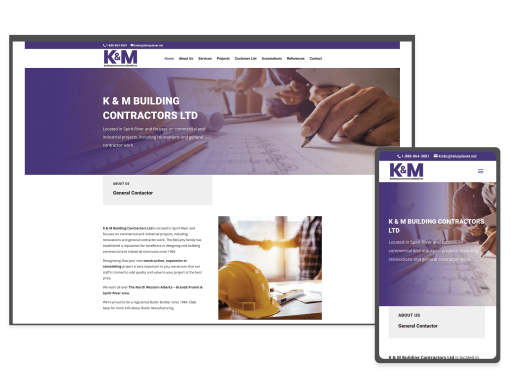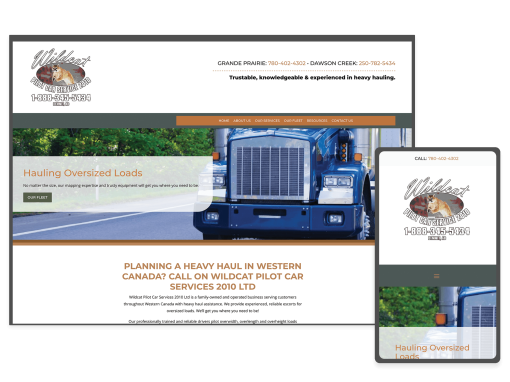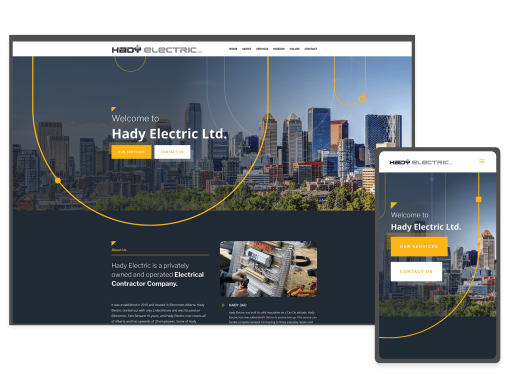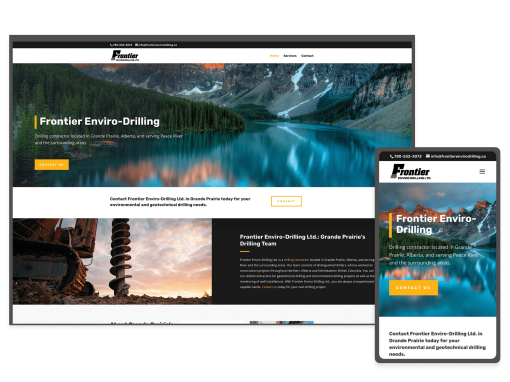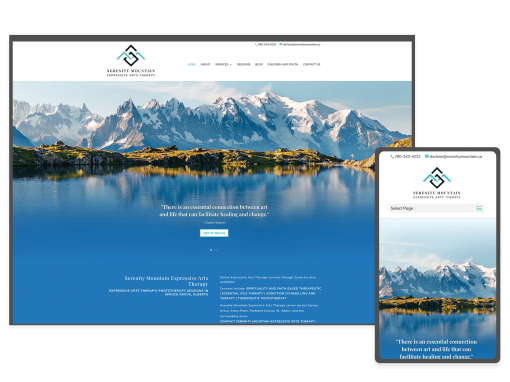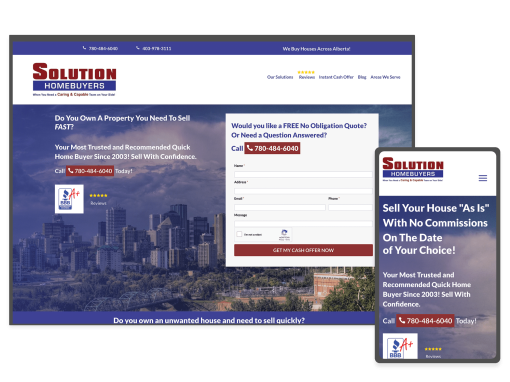 Need help with a new website or want to make a fresh start with a new provider. We can help!
We'll build your new website for free and our ongoing service is only $65/month when you pre-pay for the year. This includes your domain name and 5 matching email addresses, 12 hours of website updates, help, and support just a call, email, text, or click away.
Join the 3,124 small businesses in Western Canada who've chosen WebsitesCA Web Design over the last 22 years.