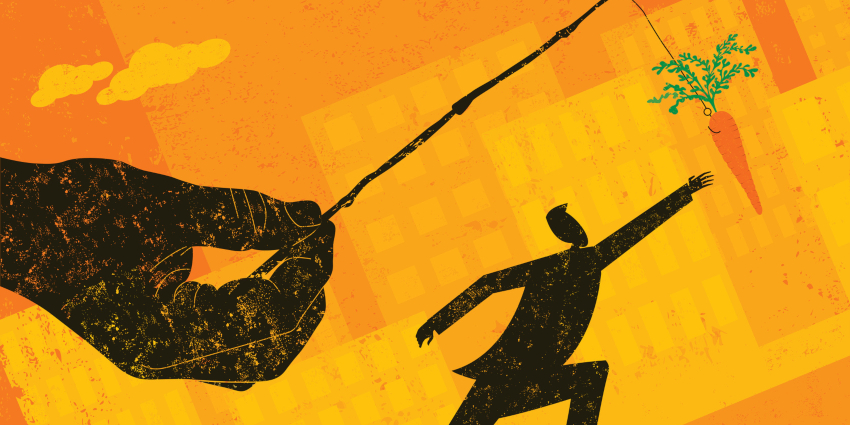 Read this before you take any "digital health checkup" seriously.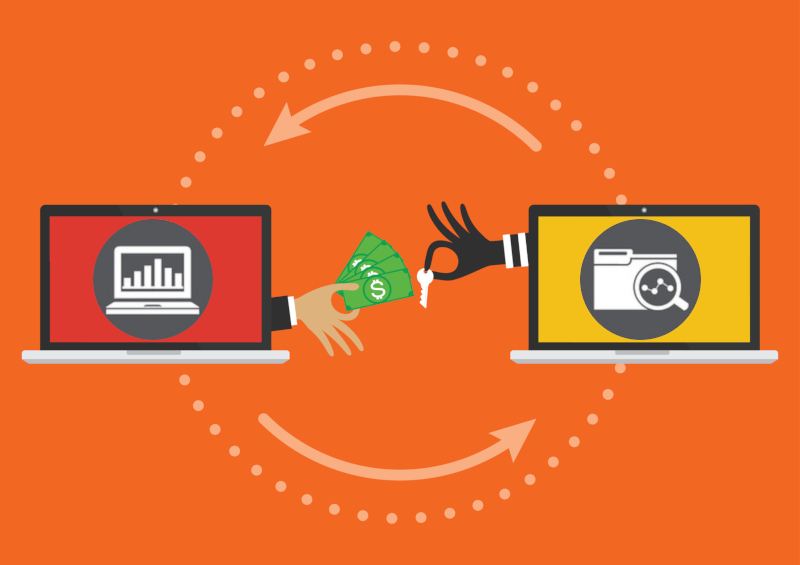 Clients often come to us asking for SEO help, or saying they signed a contract with a search engine "expert". Here is quick advice so you don't waste any money chasing Google results.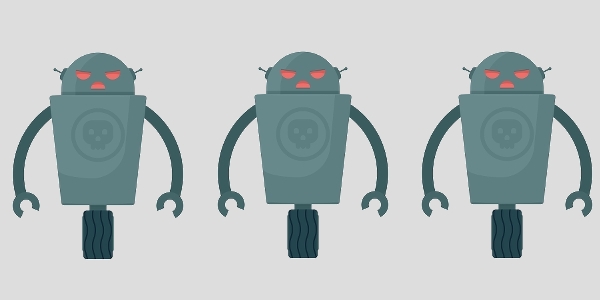 What to do if you get a phone call about your Google listing.